BSU hosts Bake Sale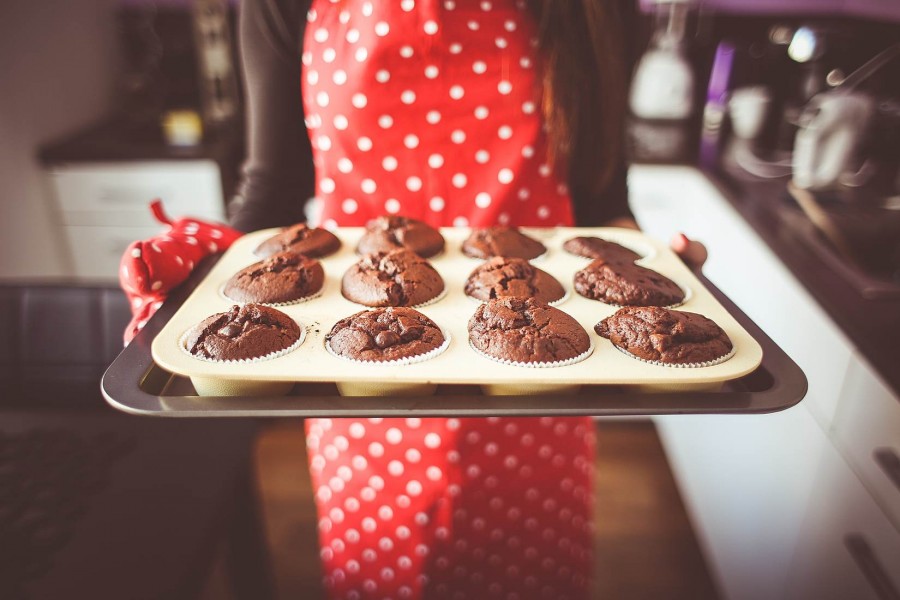 The Baptist Student Union of DSU held its annual bake sale in the student union on February 11th and 12th to raise funds for their student missions.
Donations for the fundraiser came from local churches and some of the leadership team members. Baked goods included cookies, slices of cakes, cupcakes, and brownies.
"The goal is to raise $5000 by the end of the semester. The purpose is so we can send college students around the world for summer missions through the Baptist Student Union," said Connor Keenum, Public Relations chair of BSU.
Every year BSU sends students to different places to spend the Gospel of Jesus Christ. According to BSU, the most important thing is getting to share the good news of Christ and telling people that "He bled and died to take away our sins".
"We, as the Delta State BSU, are going to Portland, Maine for spring break again. We've had BSU members to go to New Mexico, Canada, India, Zimbabwe, China, The Phillippines and many more places in the past," said Keenum.
Keenum herself will be traveling to Ocean City, Maryland. "I will be telling other college students, particularly international students about Jesus and what he's done for us."
BSU's mission chair is planning other events to come.