Opinion: Delta State Bookstore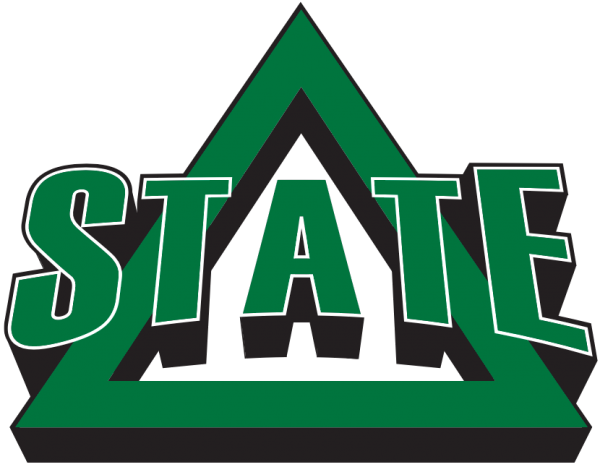 Delta State University offers a wide variety of assistance to students who attend the school, especially when it comes to their financial standings. One of these sources is the university's book store which is located in the Union, right at the heart of campus. Not only does the book store offer all the student's school-spirited clothing needs, it also maintains a great system for buying and selling text books through each semester. The staff works incredibly hard to make sure that the students get what they need to have a successful experience in the classroom, at the most affordable price possible. Things like price matching, having digital and used book options, and even telling students when the best time to sell their books back are all things that the book store strives to do.
The book store is established and affiliated with Barnes and Noble, so all the books and prices filter through them. Student employees receive a 20 percent discount on text books and a 35 percent discount on school-spirit items. So, it is a good idea to apply for a job before the semester begins if a student is looking to get that extra bargain on books. If the student misses the chance for employment there, though, there is also the option of price matching, for which Barnes and Noble partners with Amazon. If a student finds a less expensive book from an official Amazon seller, then the book store will match the price. Now, while this a good thing, there are quite a few restrictions. The book cannot come from a third-party seller on Amazon. The book also must be the same edition, as well. Barnes and Noble is very particular about this, in fact, even down to the cover of the book. This can be seemingly picky and monotonous, but many schools and universities do not even do that. If price matching is not working out, a student can find third party sellers on Amazon, and there are also many other sites that sell books for good prices (Chegg, Valore, and many more).
Another way that the book store strives to make things affordable for students is the fact that they offer more than just new books. There is always the used or digital option that is available, and then, of course, there is the option to rent. This can lower prices greatly, and the staff in the book store work hard to make this process as smooth as possible. They are wonderful at communicating with students about things like this. For instance, if there is a book that a student wants to buy or rent, and it is not in stock, they will order it immediately, and email or call the student as soon as it comes in. Most of the time this happens in a timely manner. Granted, there have been cases where things take longer than a student would like because of the high demand of text books, especially at the start of a semester, but if students prepare ahead of time, this should not be too big of a problem.
Selling books back can be a tricky thing to do for college students because it does not always seem like something worth doing. It is true that the sell-back price never comes close to what a student pays for it. However, the book store staff is good about communicating with students about when the best time to sell back is, to get the most money possible. The truth is, though, that selling back to book stores of any kind will only return to you a nickel for your dollar, if the student is lucky. If the book store does not offer the student a price that is suitable to them, there is always the option of selling online or to other students who will need to take the class the next semester.
Let's be honest, there are not many university book stores that work as hard at Delta State's to make sure that students have all the bases covered. Books have never been cheap, but they do the best they can to bring prices down, and if that is not enough, there are alternative solutions. Either way, Delta State's book store and staff are some of the best.