Invisible Colors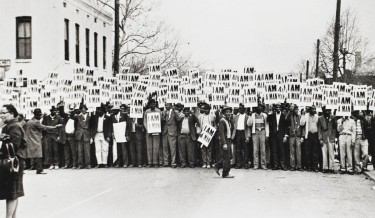 When will I get to work?
When will it all comes w/ ease?
Can you be both passive and active?
Will I regret all the times I've popped my bones?
Will I ever be able to walk passed a group of black men
on the street without feeling nervous,
               then ashamed?              
Will they ever been seen automatically as people,
and not a threat?
Will there be a last innocent man killed
by the police?
Does claiming to be colorblind,prevent you
from seeing at all?
About the Writer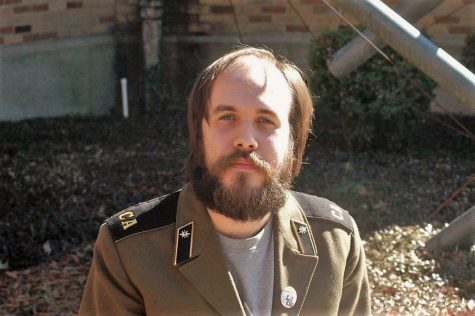 Kole Oakes, Delta Arts Editor

Kole Oakes, 25, is from Batesville, Miss., and studies English education at Delta State University. Kole is currently a senior and will be graduating...