What's There to do at DSU?
Inside Look: Activities to do Around Campus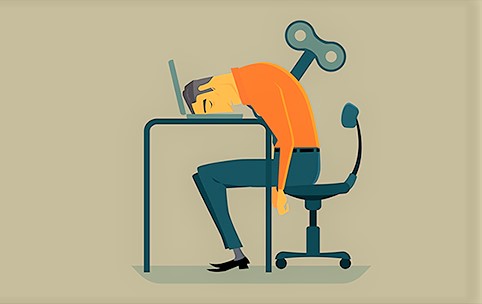 When students first arrive on campus, they may have a challenging time finding fun activities to do around Delta State University. Fortunately, students can find many events to experience throughout their stay here at DSU.
Former international student Hafsa Al Haroon, who graduated from DSU in 2017, said, "Well, I enjoyed dorm life…making friends from all over the world including Americans, hearing all kind of accents including the Southern accent, and learning the Southern slang."
Haroon talked about an event she attended that was hosted by one of the many organizations at DSU. "Of all the events I attended, the Wesley Christmas party was the best."
Cuong Viet Truong, a sophomore student, mentioned that the annual Pig Pickin' and football game is an event that he encourages students "to go to at least once." He added, "It's a big festival on campus and there are so many activities. I always wait and expect for this particular event in the academic year.You should go and support the home football games to feel DSU's school spirit. It's so much fun and you can socialize with people and explore other universities as well."
Evalyn Goff, another student, works at the Wesley and explained her daily routine as, "I really enjoy meeting the community around Cleveland and driving down some hidden roads next to really beautiful Delta fields. I also enjoy watching the Delta sunsets."
Husina Amir is a Pakistani Muslim who visited the Calvary Baptist Church to find a fun past time since she was new here at DSU. She had planned to visit the church to have a new experience and it was "beyond her expectations" and that, "If only I knew this before. The people there are so welcoming and I feel home!"
With that being said, there is much to do around campus. The above interviews are just a glimpse of some activities one should do when attending DSU.
Want more for information on upcoming events? Check out:
About the Contributor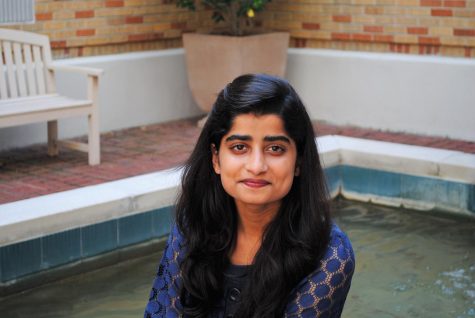 Hadia Zafar, Staff Writer
Hadia, born and raised in Islamabad, Pakistan, is a senior English major who has entered the United States for the first time as part of the international...