'Tis the Season of Statesmen's Sports!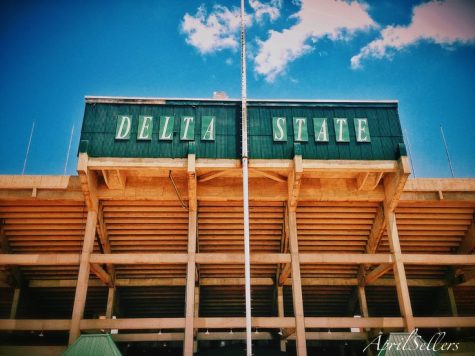 As the fall sports come to an end, winter is just around the corner. Winter is the year of bundling up, drinking hot chocolate, and watching indoor sports. These indoor sports are just as exciting as football and baseball games. Everyone participates and it's entertaining once the crowd gets riled up. The Statement welcomes the Delta State golf, tennis, cross-country, soccer, basketball, and swimming teams, and wishes them good luck for a great season this year!
Here are some upcoming DSU home events that will be open to the public. The Delta State Athletes (S.A.A.C.) hosted the annual Trunk-or-Treat event at Statesmen Park on Tuesday, Oct. 31. It was another success as everyone started off their Halloween night with full baskets from each athletic booth.
The Lady Statesmen basketball team traveled to Mississippi Valley University for a closed scrimmage. Unfortunately, the Lady Statesmen lost by a single point to Mississippi Valley, 62-61.
The men's basketball team hosts the cross-over tournament this year on Friday, Nov. 10, and Saturday, Nov. 11, against Eckerd College and Florida Southern College at 7 p.m. The women's basketball team heads to Jackson, Tenn., for their cross-over tournament. Homecoming is Nov. 11, and the DSU football team (6-2) plays against Florida Tech (5-3), and tip-off starts at 2 p.m.
The Statement encourages everyone to come and support your DSU athletes!
About the Contributor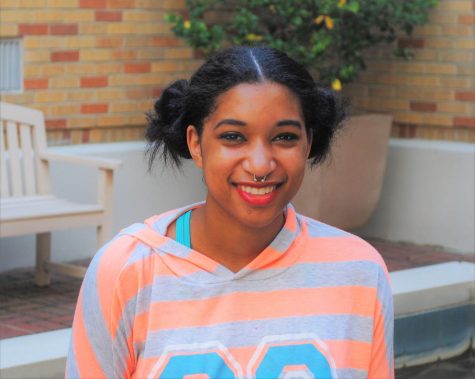 Simone Jackson, Sports Editor
Simone is the new sports editor for the Delta Statement. An English major with a concentration in philosophy and a minor in coaching, she is a native...