Are Standardized Tests Enough?
Chinese Students and IELTS Test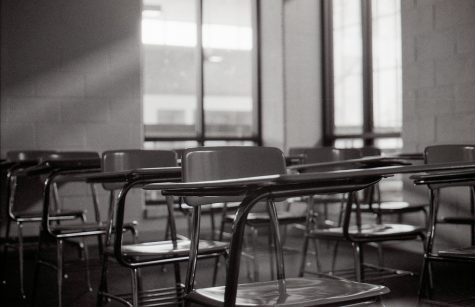 Chinese students who want to study abroad often have difficulty communicating with native
English speakers. Foreign language proficiency is a requirement for study abroad, and is evaluatied through the IELTS.
Maybe some people are wondering what IELTS is? Short for International English Language Testing System, the IELTS is an international standardized test of English language proficiency for non-native English language speakers. It is jointly managed by Cambridge English Language Assessment, the British Council, and IDP Education Pvt. Ltd., and was established in 1989. The IELTS is one of two major English-language tests in the world, the other being the TOEFL.
What is the problem with the IELTS in China? Although Chinese students score high on the IELTS, there is often still an issue with communication and listening once those students reach their English-speaking destination. Here are the reasons why.
The first reason is the Chinese education system. Although Chinese students learn English in school, they still have an issue with listening and speaking in English because of the systems emphasis on testing. From elementary school, Chinese children learn how to cope with all kinds of examinations. They read large quantities of textbooks to acquire knowledge and to consolidate and familiarize them with writing.
The Chinese education system has a higher interest in exams than practical applications. Even now, although the education system has improved a lot, their use of English is still not frequent and is almost nonexistent outside of the classroom.
The second reason is the influence of different accents and dialects in the English speaking host country. For example, international students at DSU who speak English as a second language bring subtle differences in pronunciation depending on where in the world they are from. Because of these slight differences, it could be difficult for non-native speakers to understand each other without having to repeat themselves over and over again.
All in all, the only way to be familiar with and master a language is to practice hard, but now that we know the reasons why Chinese students struggle with English abroad despite their high IELTS scores, we can find effective measures to solve the problem.
---
About the Contributor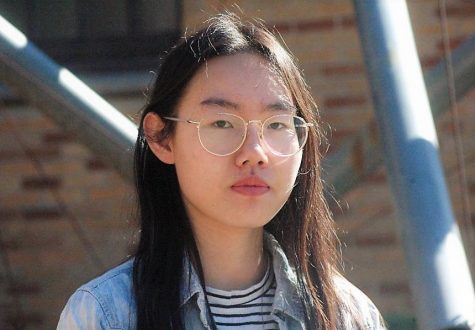 Fangsu Li, Staff Writer

Fangsu Li is a freshman English major. She is an international student from China. English is what brought her here to Delta State University. Fangsu...