Who am I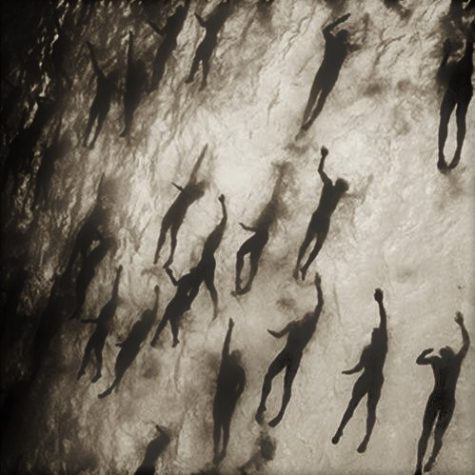 Lights come out through the window-shades
Now I can see the stranger in the glass:
Distorted smile
The blues tunes are screaming on the radio
Raindrops take away remorse tears
I moan
My despair into the wind
Keep wondering who am I :
A fiddle-footed rambler
Got lost in the infinite darkness
About the Contributor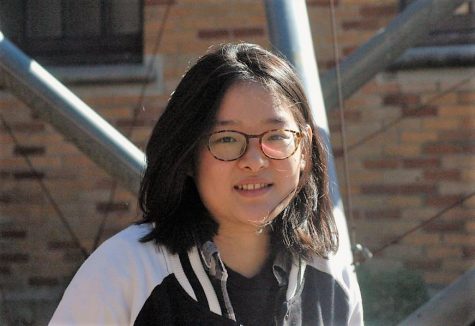 Wenqi Hu, Staff Writer
Wenqi Hu moved to Cleveland, Miss., from Shandong, China in January 2018. She is currently 20 years old, and her major is English Literature. Wenqi loves...