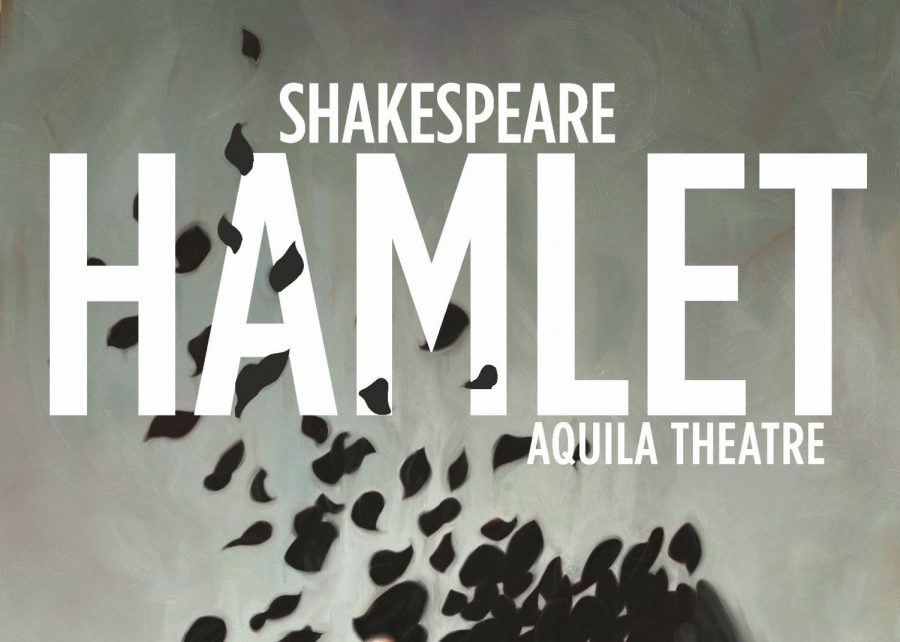 On Feb. 6, the Bologna Performing Arts Center (BPAC) hosted a live adaptation of one of William Shakespeare's most known plays, Hamlet. The production was put on by the Aquila Theatre, which is based in New York. The production captured the heart of the play with some of the more iconic scenes and important developments to the plot. Behind the stage sits a screen that helps portray where each scene takes place, which adds to the props of chairs and small platforms.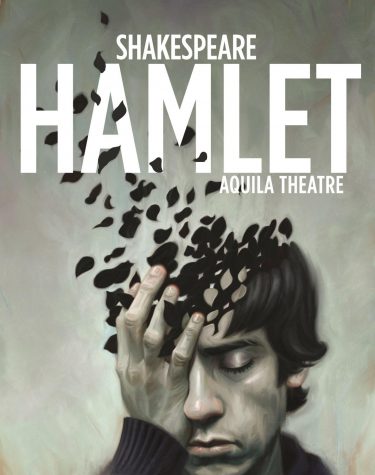 The play begins with an odd sort of dance scene that immediately captures the viewers' attention. Setting the stage for the tragedy, the opening scene highlights the events leading up to the beginning of the play: the murder of Prince Hamlet's father and the marriage of his mother and uncle, who becomes the new king.
The ghost of Hamlet's father (James Lavender) appears to demand vengeance for his death by Claudius (Gys de Villiers), and Hamlet (Lewis Brown) does so in his own way by proving the guilt of his uncle. In the process, Hamlet mistakenly kills Polonius (James Lavender), which drives his love, Ophelia (Lauren Drennan), insane, who later drowns as a result of madness. To avenge his sister, Laertes (Michael Rivers) challenges Hamlet to a duel. During this duel, Claudius presents poisoned wine for Hamlet, which Gertrude (Rebecca Reaney), his mother, unwittingly drinks; as she dies, she rightly accuses Claudius, whom Hamlet kills. Hamlet and Laertes then die, both poisoned by Laertes's rapier (Sourced from playbill).
Each actor within this production is noteworthy, but the standouts include Lewis Brown and James Lavender. Brown takes charge of the stage in every scene he is a part of with his professionalism and conviction as he delivers his lines and Hamlet's mannerisms. Lavender's side remarks add a sense of comedy that also further the plot of the play. Lavender's ability to play multiple roles (Ghost, Polonius, Grave Digger, and Osric) within the play stands as a testament to his ability as an actor.
Director Desiree Sanchez has put together a show that flows and captures Shakespearean language in a modern way. Every positioning and actor had significance in the play, and not overshadowing when unnecessary.
In addition, the lighting of Joel Moritz and costume design of Laura de Bruijin enhance the show in their own ways. The lighting helped viewers focus on certain actors when necessary and added a significant otherworldliness during the ghost scenes. The costumes were modern in design but did not distract from the timelessness of the play.
Though the showing was for one night only in Cleveland, Miss., the Aquila Theatre Company is touring the United States with this show until March 28. If you would like to know more about the actors or find other viewings of the production, visit their website here: www.aquilatheatre.com.