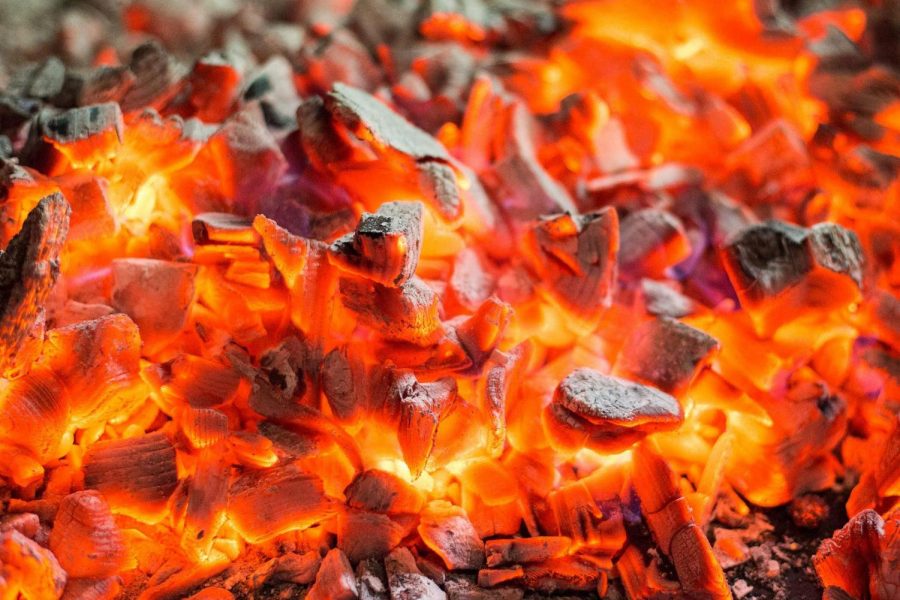 On the night of September 2, a raging fire of unknown cause burned through thousands of years of irreplaceable history stored in Brazil's National Historical Museum. Now, many are left
questioning where their research can go, or if it has any scientific value left due to the destruction of 90 percent of the museum's artifacts.
Not only was the museum home to a wide range of scientific and South American artifacts, but it acted as a place of research for scientists and students who were passionate about preserving and studying history.
For many years, the institution had faced drastic budget cuts and lack of proper funding, so the building was already in disarray before the fire occurred. It had no working sprinkler system, a history of battling termites, and leaks in areas of the building, which leaves no room for surprise at how easily the fire tore through the building.
Some of the items that have been reported to survive are the Bendegó meteorite, and some mollusk specimens that were rescued by zoologist Paulo Buckup who ran into the building to save them. Other stuff like the herbarium and main library were housed in a different building, so they too remained unscathed by the fire. However, even though these things have been preserved, there is no way to replace the other vast amount of relics that were destroyed in the fire.
While trying to figure out how to bounce back, the museum is hoping to gain funding that has been recently promised by the government in light of the recent events, as well as help from other museums and historical houses in order to rebuild their collection.
The largest push for restoration comes from the hope of digital saviours. The students of the Federal University in Brazil have asked globally for any past visitors to upload photos and videos they took from the museum in hopes of creating a digital storage of the artifacts lost. Wikipedia soon followed, asking people to post their images to the Wikimedia Commons, which is their image database.
While this will help to preserve the memory of the artifacts, there is no way to bring back all the scientific data lost in the years of history stored in the numerous Egyptian, South American, and prehistoric fossils and artifacts.
A paleontologist from the Peace Region Paleontology Center, Lisa Buckley, said, "This is not the only museum, not the only home of irreplaceable and invaluable history and heritage, that has been gutted by short-sighted neglect and the consequential preventable tragedy."
The Museum in New Delhi also lost lots of artifacts to a fire and the Museum Boijmans Van Beuningen suffered from numerous floods in the past few years. So, in the coming months and years the real question is whether or not the preservation of museums will be taken more seriously.