School, Schedules, and Spanish: Professor Ferreira Considers Students when Creating Syllabus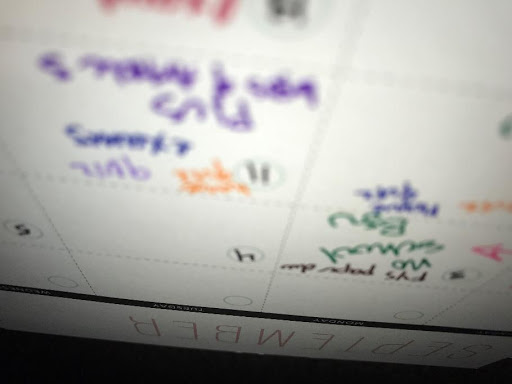 In the life of a college student, homework and extra-curricular activities tend to take up most of a college student's time. Trying to juggle work, friends, academics, clubs and teams is exhausting. Professor Sylma Samuel Ferreira does her best to help student schedules not be so hectic.
Ferreira, a Spanish instructor at Delta State University, says she and her fellow teachers try to avoid scheduling conflicts. Personally, Professor Ferreira plans everything she will assign in class at the beginning of every semester and tries her best to be considerate of students' busy schedules and other teachers' classes.
According to Ferreira, every month the teachers in Kethley have a meeting to discuss lesson plans and upcoming events. At the first meeting of the semester, Professor Ferreira presents the mapped-out schedule she has planned for the students in her class that semester.
She makes it very clear that students are the ones to consider the most when making plans and assigning homework: "Classes should be student centered."
While the monthly meetings do help, Professor Ferreira also sees the value in having schedules for events outside of class planned by the second meeting of the semester. This way everyone in the same department can see when upcoming events are and consider scheduling theirs at an earlier or later date.
When students begin to get stressed it is evident by the looks on their faces and their lack of participation in class. When Professor Ferreira notices one of her students portraying this behavior, she allows alternative ways for them to succeed.
She extends online homework due dates, allows students to come sit in a different class period, and she stays longer after her office hours or comes in early to help a student in need. She often asks about other class assignments coming up to see if there is a way to reschedule something so the student does not feel as stressed and burdened.
Students are not just involved in academics on campus and Professor Ferreira says, "We need to take all this into consideration as educators."
While she knows it is not the teachers' responsibility to make their students' lives easier, it does not hurt to take a moment and think about whether or not what is being assigned is too much for a student to handle while continuing to be active on campus.
Professor Ferreira has some advice to give to students with busy schedules that she has learned from experience. She believes a student should try their best to be organized and map out when things are due and allow time to get them done.
She says to, "Prioritize!" and a way to do that would be to do the more difficult things first. Most importantly, she believes students need to make time to relax.
According to Ferreira, For a student to be successful they must be good at more than just homework, be more involved than stressed, and have more friends than textbooks.
About the Contributor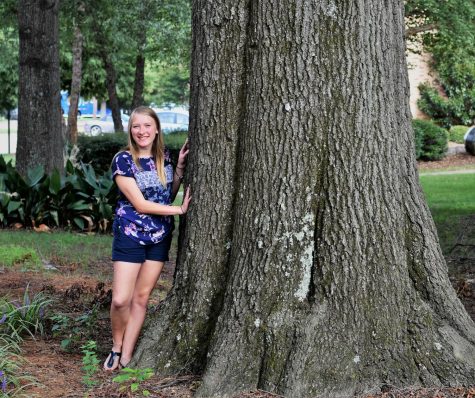 Hayley Cross, Social Media
Hayley Cross is a freshman English Education major who turned 18 in August of 2018. She currently has declared no minor, though she has considered choosing...