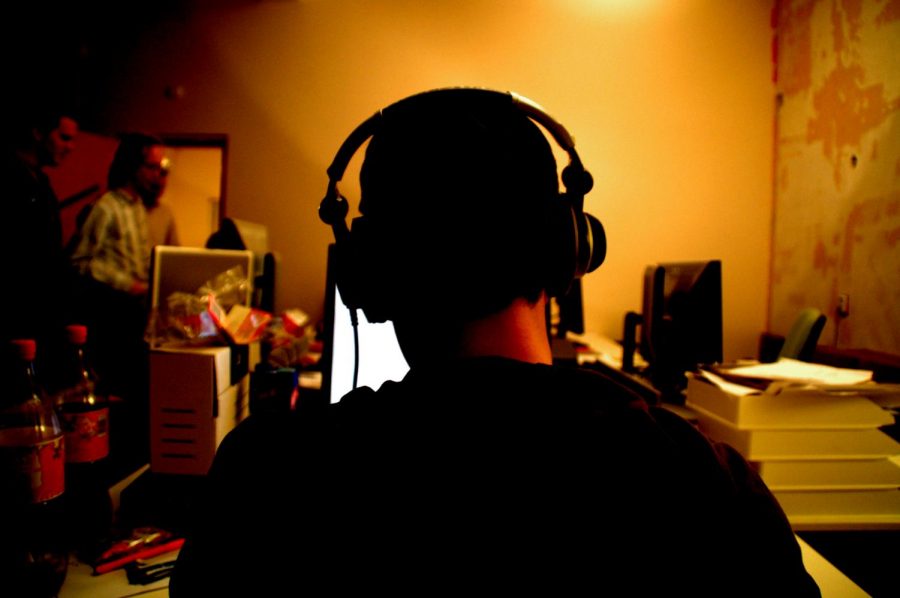 Online platforms such as video games and live streaming sites are places to socialize with others and create close knit communities.
The question of how detrimental the internet can be to a person's ability to socialize is one that is constantly debated between people of all age groups and as technology and the internet continue to advance, more time is being spent online than out in the public.
Generations that grew up before the technological boom only see the internet and video games as harmful to the younger generations ability to socialize and interact with people; this, however, is not the case.
There are many different platforms online that promote healthy socialization between internet users and act as catalysts for forming new friendships and communities.
Online video games are one of these said platforms. With the video game industry booming, both in the development of e-sports and growing popularity, there are a wide variety of online games available that each have their own unique communities.
The socialization between people takes place during active gaming sessions and after. Almost all online games include a matchmaking system that pairs players together, who are then able to talk to each other through VOIP (voice over internet protocol) and play the game together tactically.
This matchmaking allows people to socialize with various individuals whom they may have never met if it had not been for the interaction within online games. It also allows for a form a socialization that is more accessible than going out and meeting new people that way.
Another platform for online socialization are communication apps such as Skype and Discord. Discord, the lesser known of these two, is a voice application mostly used by online gamers as a place to relax and talk to each other outside of the game.
Discord allows users to join public servers or create their own. Servers are usually dedicated to a certain game or used by a certain group of people who have grown close through their conversations while playing games.
I am apart of many Discord servers myself and each of these servers consist of people that I never would have met if had not been for online socialization. Meeting people through online video games creates a sense of comfort because you know they people you are talking to share a common hobby.
Streaming websites also provide an outlet for online socialization.
The largest streaming website for gaming is Twitch.tv. This website is composed of streamers who broadcast live footage of their gameplay and talk to the members of their audience.
This is the platform that leads to the formation of close communities. Streamers vary in size based on popularity, but most have loyal viewers who are always in the chat talking amongst themselves and to the streamer.
Viewers often join the streamers discord and continue the discussion there when the streamer is not broadcasting.
Each of these platforms provide evidence of socialization that directly counters the idea that the internet and online video games are hindering the youths' ability to socialize.