A New Era of Sports at DSU
Delta State University students Christopher Honeycutt and Victoria Jankowski have created the Delta State Gamers Club, a place where students can come together in their free time to play games and take a break from their studies. Jankowski also has plans to start an esports team for Delta State.
Upon asking why she started the esports team, she responded by saying, "I don't really play the types of games that they play in esports. I was just helping create the Gamers Club and saw that a lot of people were interested in esports and since I had the opportunity, I took it." 
After traveling across campus asking anyone who was interested in joining the team to sign a petition, enough people came together to officially form the team. 
The team has already met a few times during the semester and has decided on joining the National Association for Collegiate ESports (NACE), an esports league that holds tournaments for games such as "League of Legends," "Overwatch," "Counter Strike," "Rainbow Six: Siege," "Fortnite," "Super Smash Bros" and many others. 
The team has not yet decided on which game they will be focusing on, or if they intend to focus on multiple games at once. Due to the fact that the team was established after the Fall semester had started, Delta State's esports team will not be playing in any tournaments until the Spring semester of 2020. 
Luckily this gives the players time to practice and hone their skills for this brand new experience coming next semester. 
About the Contributor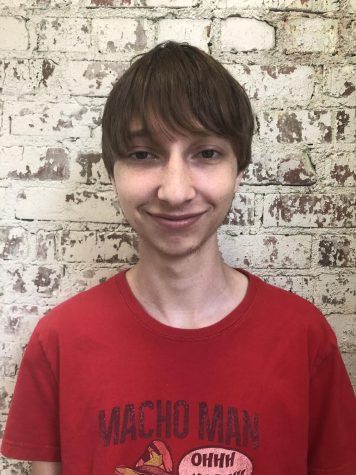 Trey Wright, Editor-in-Chief
Claude "Trey" Wright is a senior from Vicksburg, Miss., who is presently studying creative writing. Trey's interests include drawing comics, reading...