Disaster Damages the Delta 
On Jan. 11, 2020, an aggressive storm traveled throughout Cleveland. It caused extensive damage to Delta State's athletic site.  An Athletics associate for the school commented that the complete damage will likely be north of $100,000. 
The storm hit Travis E Parker Field and also affected the surrounding football facilities.
The storm ripped one floodlight completely out of the ground, causing tens of thousands of dollars worth of damage. The wind also bent the other floodlights out of place. One floodlight alone costs $75,000 to replace.
In addition, the storm also bent the football net in front of The Billy Dorgan, Jr., Student Performance Center and Weight Room. The net is now bent parallel to the turf. 
The storm also affected the gate surrounding the athletic facilities and bent it out of place. The high winds picked up a parked golf buggy and drove it through the gate. 
In addition, the wind also damaged the soccer goalposts.
Thankfully, the University anticipates that their insurance will cover the damage caused by the storm.
The associate quoted above also revealed that the insurance claim has already been filed and proceedings are underway. 
Furthermore, the storm hit hardest at nighttime,  meaning no employees, athletes or residents of the local area were impacted severely by the damage to the University property.  
Delta State Athletics must now recover from the damage and continue to prepare their athletes for competition. Hopefully, the storm does not affect any team's ability to practice or perform.
About the Contributor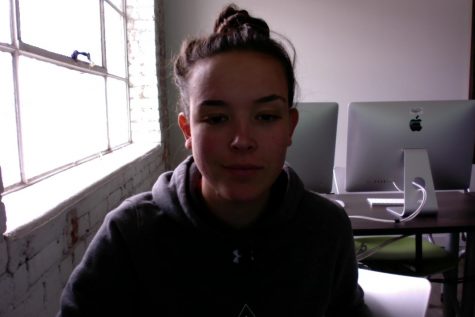 Tasha Toms, Editor-in-Chief
Senior Tasha Toms was born in London, England and raised in Dubai. She is pursuing a major in English Literature and a minor in Philosophy. Toms is a part...