How to Survive Being Sick at School
Tips for Taking Care of Yourself at College
Cleveland, Miss. February- Everyone gets sick at some point during college and it sucks! Being ill at school while away from your family/regular support system is disorientating, especially for freshmen. The main reasons for illness at school are stress, sleep deprivation, and being in contact with lots of other people. Sadly, everyone gets sick sometimes, so here are a few self-care tips.
The Washington Post states some great ways one can prevent getting sick are washing/sanitizing hands often, taking a daily vitamin, drinking plenty of water, sleeping for at least 8 hours every night, and wearing a mask. Unfortunately, it's almost impossible to avoid getting sick throughout an entire college career. 
What to do When Sick
Do not go to class! It is important to try to prevent the spread of any illness and the best way to do that is by quarantining. While at home or in one's dormitory it's important to drink plenty of fluids, get plenty of rest/sleep, and treat symptoms. It is a good idea to always have medicine on hand; ibuprofen, cold medicine, and tums are some great options.
Go to the Doctor
It's important to be safe rather than sorry! Get tested for Covid-19 if you feel unwell. There is no reason to suffer; a visit to the student health center is free for all students. All students please try to prioritize your health because when you are feeling good, you're going to do good work. 
O.W. Reilly Student Health Center
Hours: 7:30 a.m. – 5:30 p.m.
Contact : (662) 846- 4630
https://www.deltastate.edu/student-affairs/student-health-services/
About the Contributor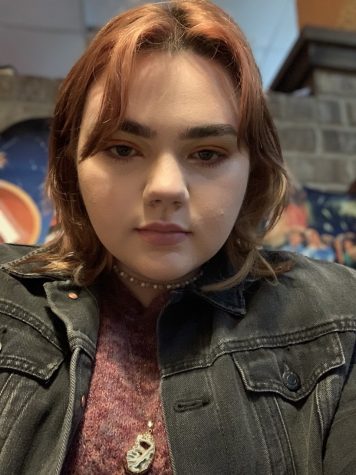 Riley Stembridge, Publisher
Riley Stembridge (they/them) is an English Education major from Saltillo, Miss. They chose this major because of their skill in English as well as an overall...