Don't Hesitate To Ask For Help
The Stateman's Shelf Food Pantry and Office of Counseling Services are Resources for Students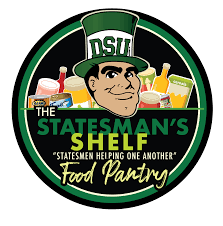 College students are under an immense amount of stress. We have to juggle school, work and a social life. Students are also attempting to figure out what to do after graduation. These issues can cause a range of reactions from simple stress to depression. 
Delta State Univ. students can be reassured that there are services on campus that can help. The Statesman's Shelf Food Pantry and the Office of Counseling Services are two resources that will help every student who walks through their doors.
The Statesman's Shelf Food Pantry
The Statesman's Shelf Food Pantry provides a multitude of items for the student body. It may seem like the pantry only serves food items, but that is only the beginning. The food pantry provides students food, cleaning supplies, personal care items, feminine supplies, and more.
This is great for students who are not able to afford items they may need to live in college. It is even for students who run out of swipes for the cafeteria and flex for the Union towards the end of the semester. There is also nothing wrong with wanting an extra snack or two.
The Office of Counseling Services 
The Office of Counseling Services is a free counseling service for students on campus. Students deal with the daily struggles that affect their mental health. This resource allows students to simply get things off their chest.
This resource is also available for students who just want to talk. Humans are naturally social by nature. We live to talk to other people. You may not have a problem you're going through, but it's nice to talk and know somebody is listening.
There are students on campus that may seem like they are living the perfect life, but it's the farthest thing from the truth. Every student has their own problems that they may be hiding behind closed doors.
Never be afraid to ask for help, no matter the situation. There is always someone willing to help you get out of the box you feel like you're in. Don't be ashamed to get help and get advice. The grass is never greener on the other side.
About the Contributor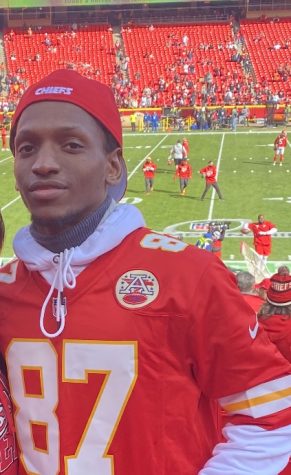 Justin Anderson, Publisher
Justin Anderson, 23, was born and raised in Greenwood, Miss. Currently majoring in interdisciplinary studies, he previously majored in English Education...