The Place in Your Mind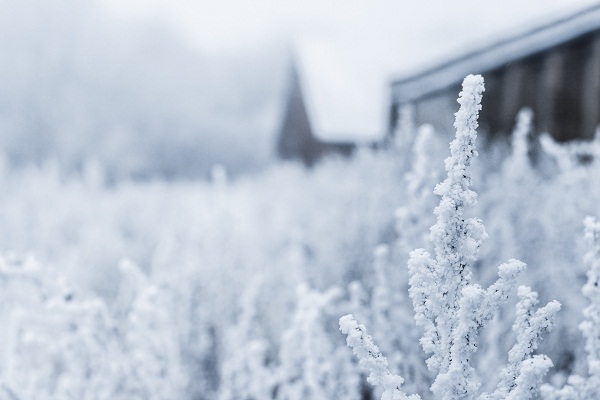 Fireflies dancing in the wind,
Blue Autumn in a Winter Wonderland,
Narnia on the other side,
A storm on your side.
Reality fades,
Imagination becomes,
Dreamland,
Freedland.
Open the door and experience this,
Or ride the storm out?
Reality soon becomes imagination,
Imagination soon becomes reality.