Delta Hands for Hope Hosts Summer Camp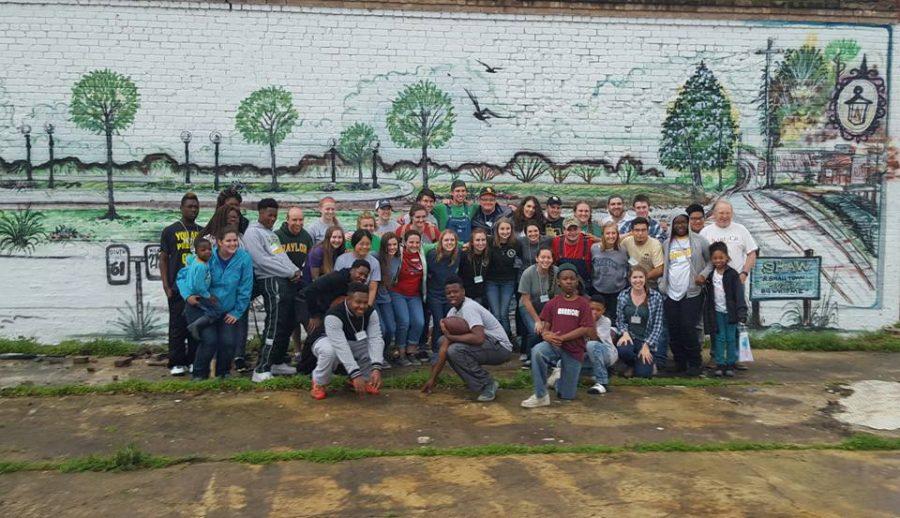 PRESS RELEASE – Shaw, MS 38773  124 E Peeler Avenue, April 18, 2016– Delta Hands for hope is a non profit organization whose mission is to strengthen the community assets related to education, spiritual development, health and recreation of school aged children in the surrounding areas. We will be hosting a Summer Day Camp during the summer of 2016. Day camp will occur Monday through Friday for 6 weeks during the summer, from June 13-July 15. The participating children will have completed grades kindergarten through fifth grade. Camp will take place from 8:30-12:30.
Camp is one of the few institutions where young people can experience and satisfy their need for physical activity, creative expression and true participation in a community environment. Most schools don't satisfy all these needs. Delta Hands for Hope has put emphasis on developing leadership quality in each of it's participates. We have been successful at creating healthy environment, where having fun is a daily criterion.
Volunteers are the most important resource that we have. The ability of people to work willingly together for the betterment of their community and themselves is a valuable resource. Volunteering is about giving your time to a good cause. You don't get paid, but you do get the chance to use your talents, develop new skills, and experience the pleasure that comes from making a real difference to other people's lives, as well as your own.
# # #
If you would like more information about this topic, please contact Lane Riley at (862) 992-6445 or email at [email protected].