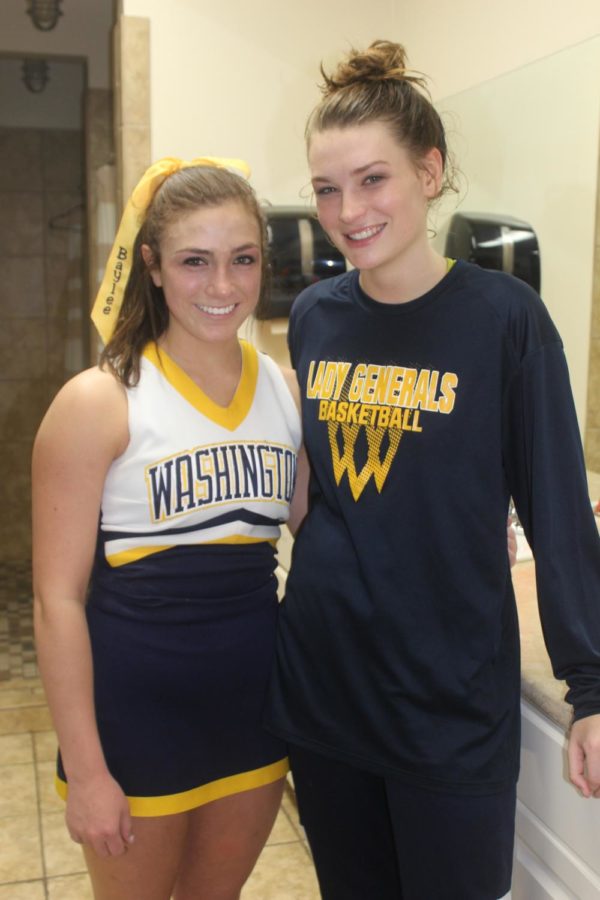 10:00 The voices in my head are deafening. Or is it just my heart rate pounding in my ears? Either way, I'm completely inside of my own head. Tracing overplays and trying to calm my anxious and nervous jitters--it is ten minutes until game time.  As I make my way out of the locker room with my team in tow, my adrenaline starts to pump. My heart is beating out of my chest, and I can't decide...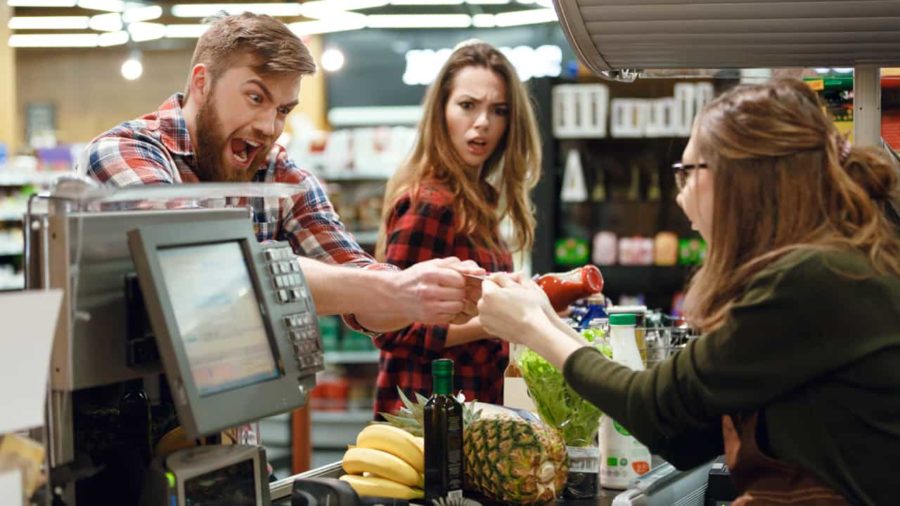 Those of you who have had to deal with the public know this is true. For those of you who haven't, I'll do my best to portray late-night grocery duties as accurately as possible.  My sleepy hometown had more than one grocery store, but of course, I picked the mom and pop store to apply to. Little did I know that Walmart would have been just as bad. I still can't believe those words are coming...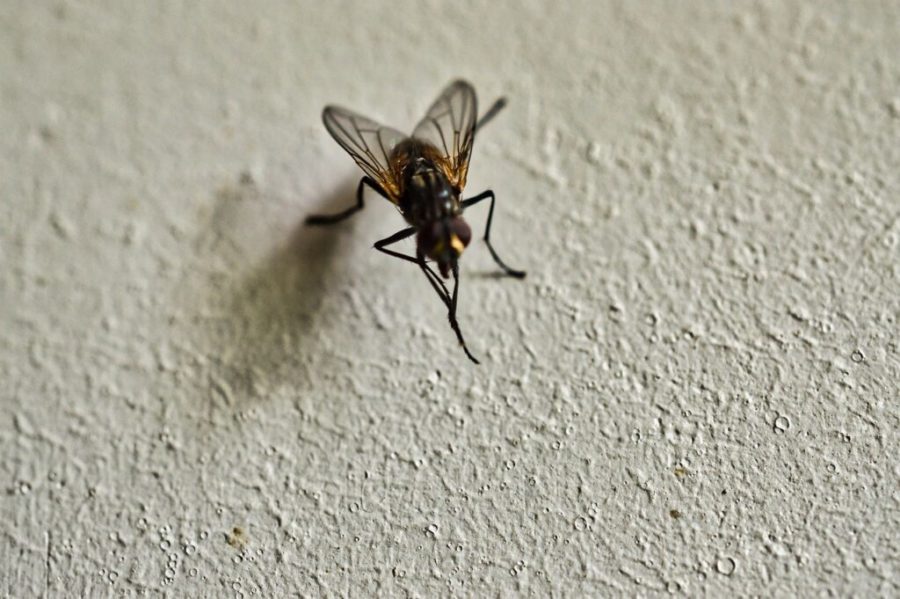 Day 1  I'd never thought I would be in jail, and certainly, not by choice. My first day of training as a correctional officer, better known as COI, started with sitting and ended with sitting. Hours upon hours of sitting in one spot, then another.  The basic duties of a COI seemed to be watching. Watching the inmates. . .Oh! I forgot I am not supposed to call or think of them that way. I remember...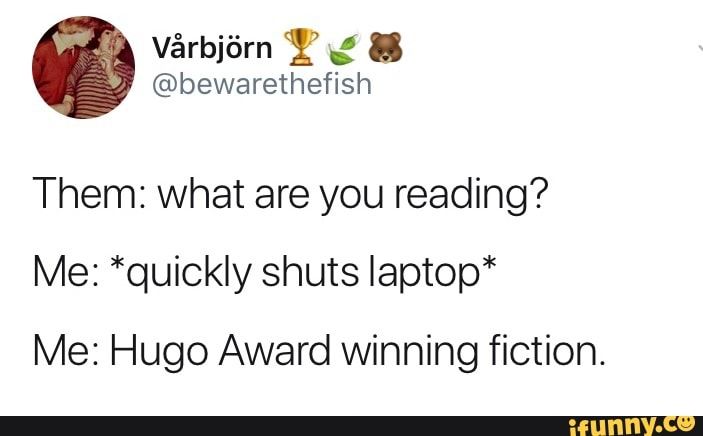 Kelly Foster, DA Journal Editor
Even if you're not a rabbit or a bear, situations like the one in this video happen all the time.  "Fanfiction," or works written by fans about a piece...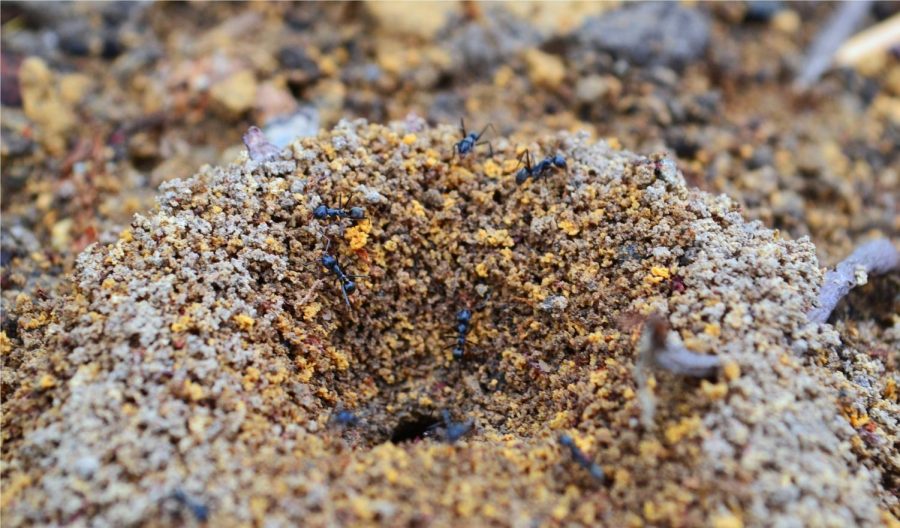 Chris Kalil, Student Contributor
nothing – there is nothing there is nothing there is nothing. There should be something. Anything. The tumors in my grandmother's brain the size of grapes. They moan...

Mollie Pinion, Copy Editor
If you're a student of any kind, you're probably all too familiar with this scene. Picture a classroom full of strangers, timers and a blank sheet full of bubbles sitting...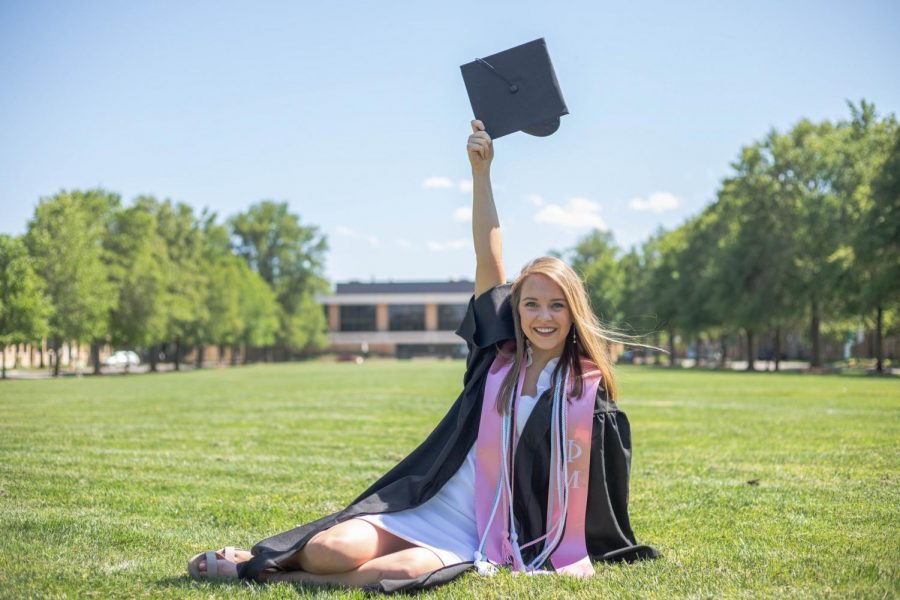 Kelly Foster, DA Journal Editor
Elizabeth Swindle has a lot to say, and she usually says it with a smile.  "I gotta kick...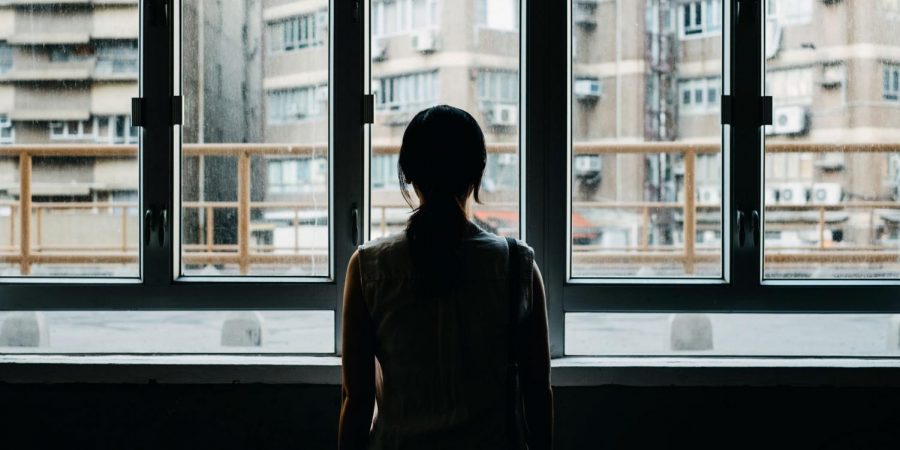 Raven Runnels, Publisher
According to the CDC, isolation has led to a rise in stress, depression, suicides, and mental...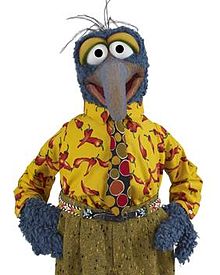 Kelly Foster, Delta Arts Journal Editor
8:00 PM So. A "gonzo article." Isn't that the guy from Sesame Street? No, seriously, can one of you please explain what the actual heck a gonzo article is to me?...
Enter your email address below to receive our weekly email updates.