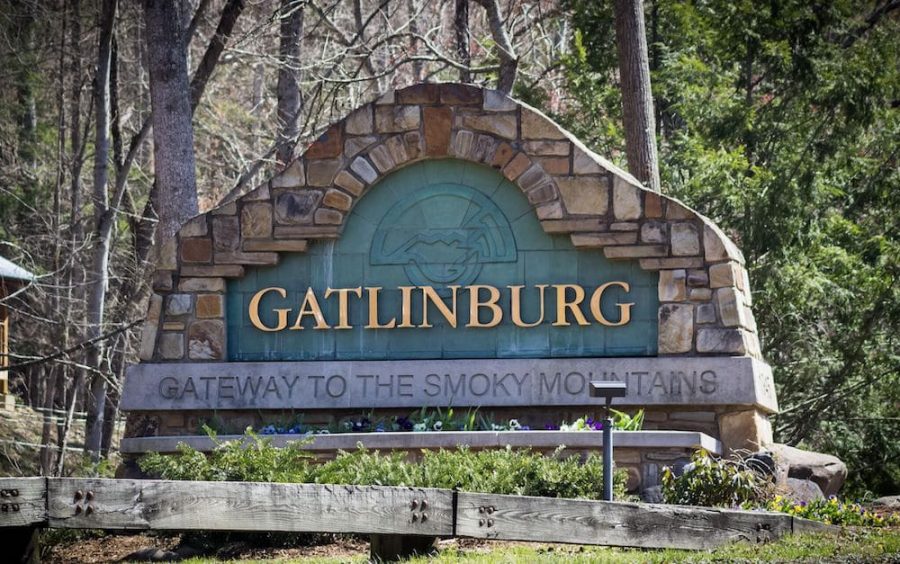 My family was too big to go on vacations, so I had never even gone to the beach before. I am the oldest of seven kids, so you can imagine how hard it was for all of us to go to Walmart, much less anywhere else.  I swear, the only place we consistently went together was my local church. Even then, there was always a fuss about how we took too long to get ready. So, when my girlfriend's...
The week of Nov. 3, 2020, was an interesting one to say the least. That was the week I began my time at the Electoral Daycare. The Electoral Daycare is a very special preschool daycare that only admits new candidates every four years. I was obviously thrilled to get involved—it was my first time being eligible, after all. Little did I know that this would be one of the most hectic—and ridiculous—weeks...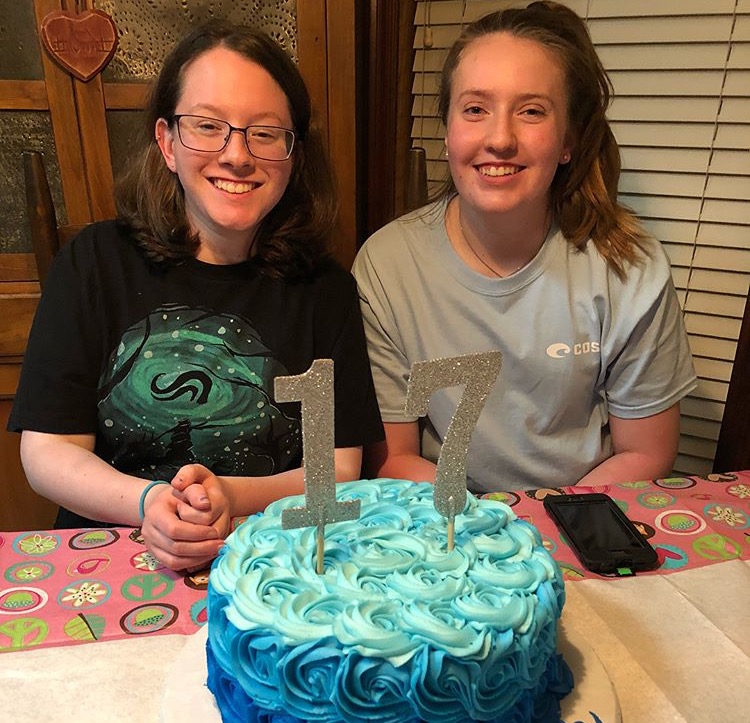 There are many ridiculous stereotypes about twins. They have superpowers. They're clones of each other. There's always an evil twin amongst the set, or at the very least, they love to pull pranks just like Fred and George Weasley from "Harry Potter."   To an extent, some of these stereotypes are true; however, they do not apply to every single set of twins. One twin may be the "evil"...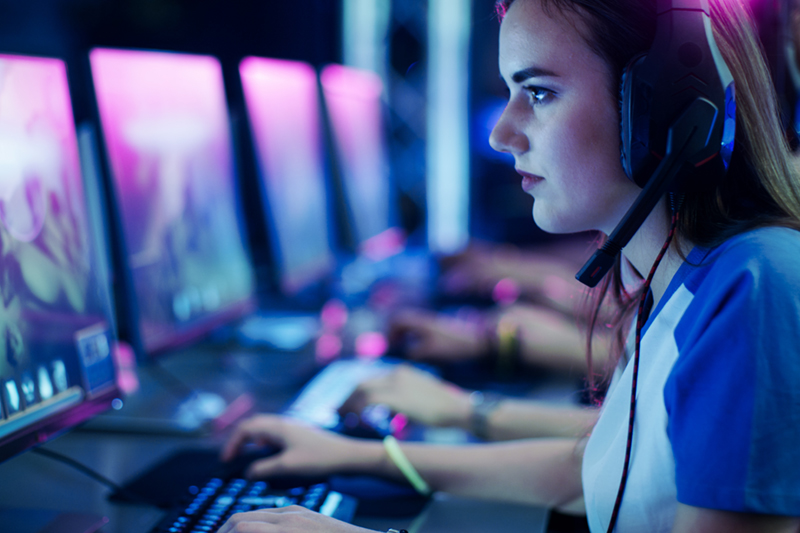 Ethan Burnett, Copy Editor
Sexism. It's a heavy topic in today's culture. Most people know it from terms such as "the glass ceiling" or "wage gap," but I would like to point it out in a...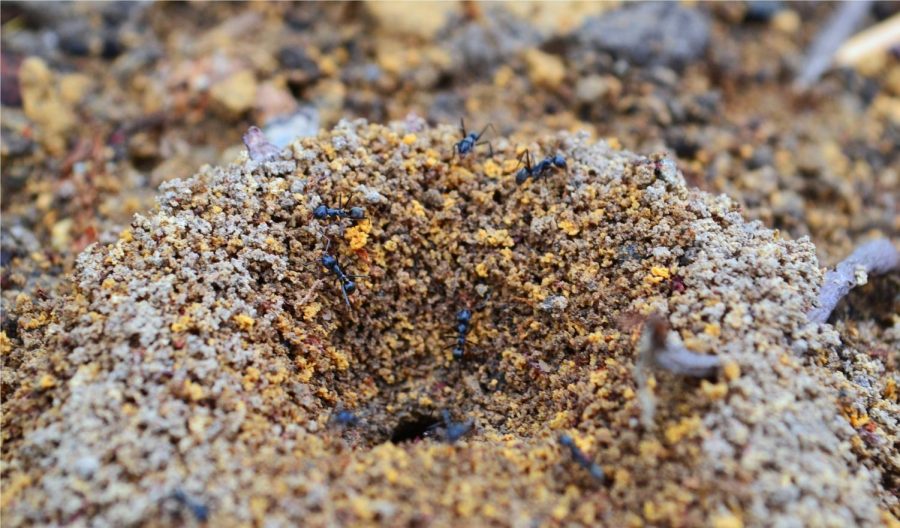 Chris Kalil, Student Contributor
nothing – there is nothing there is nothing there is nothing. There should be something. Anything. The tumors in my grandmother's brain the size of grapes. They moan...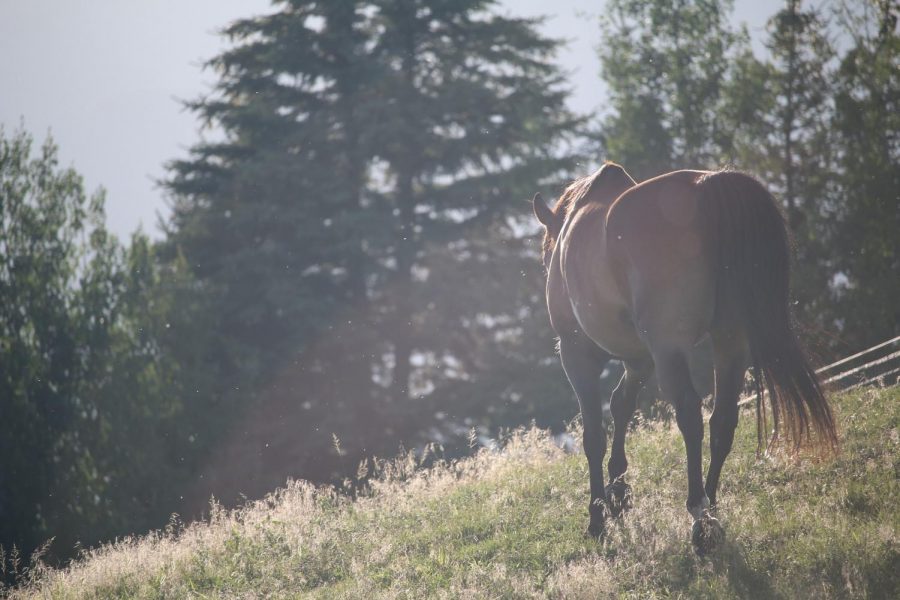 Emily Walker, Student Contributor
I wish my father had never loved horses. I wish he had never taught me how to love horses. When I look at a horse, instead of thinking of its beauty or the urge I have to...
Olivia Freeny, Publisher
What is art? When someone thinks about art, they probably picture Vincent van Gogh's "Starry Night" or Michelangelo's "David." They tend to think of paintings and sculptures...
Jack Vernon, Social Media Manager
In a pre-COVID-19 world, Delta State University's Writing Center was one of the most valuable...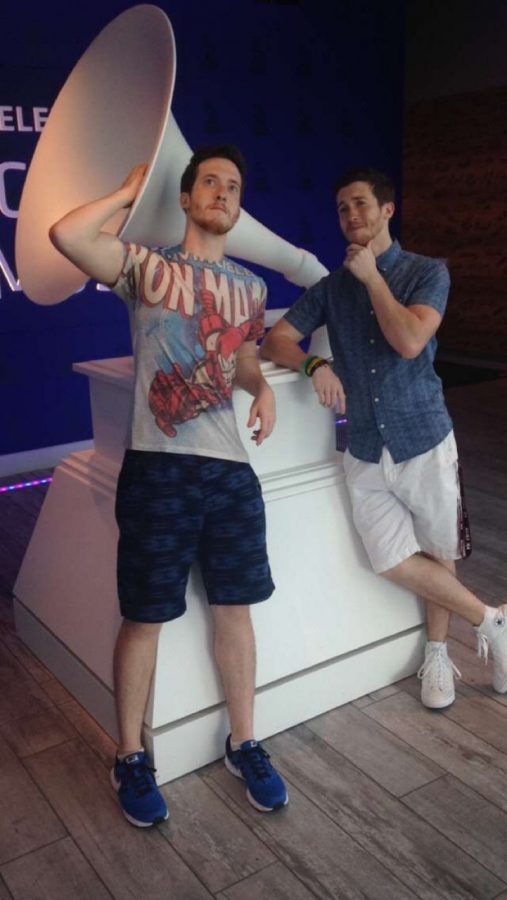 Joanna Johnson, Social Media Manager
When I first moved to Cleveland, Miss., my sorority sister brought me to Mosquito...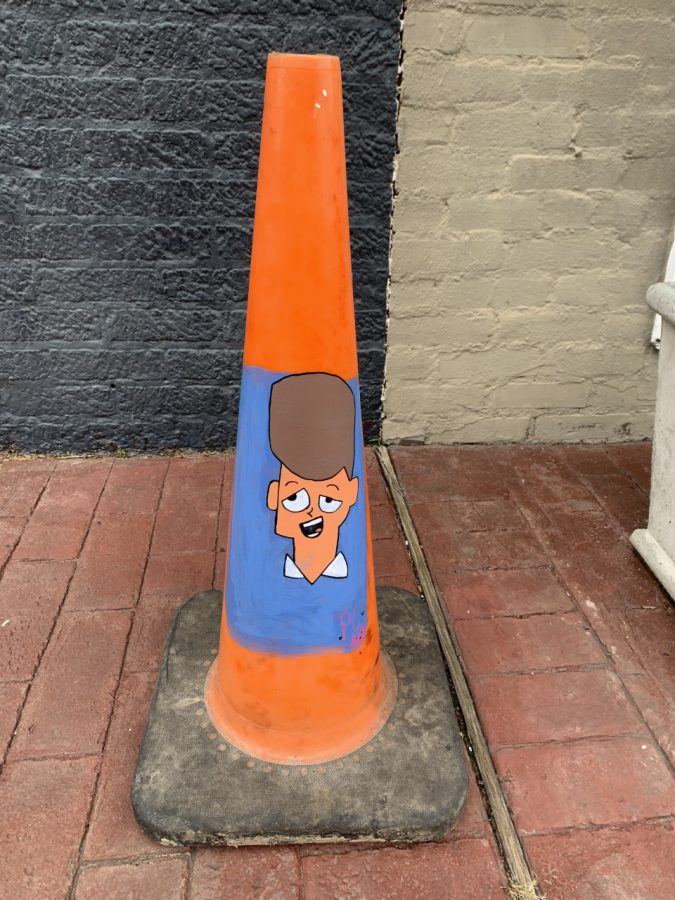 Joanna Johnson, Social Media Manager
When you think of graffiti, what do you imagine? You possibly imagine symbols plastered on buildings in a city or initials on abandoned houses. No matter what your definition...
Enter your email address below to receive our weekly email updates.