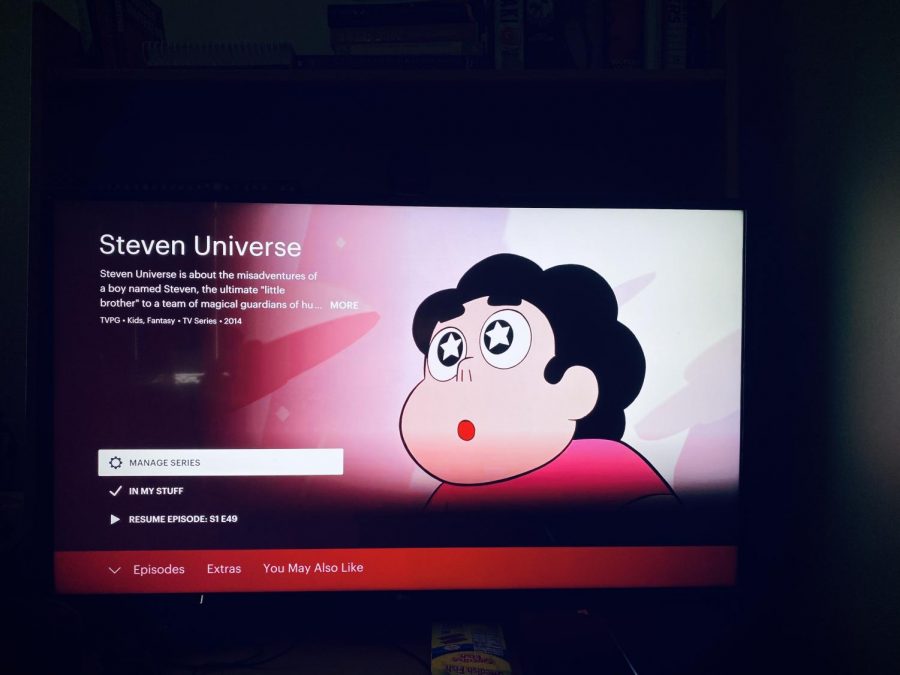 Chris Kalil, Delta Arts Editor
Sad News, Great News The upcoming season of "Steven Universe" will be the last. Rebecca Sugar, the creator, revealed the season during the Steven Universe panel of New...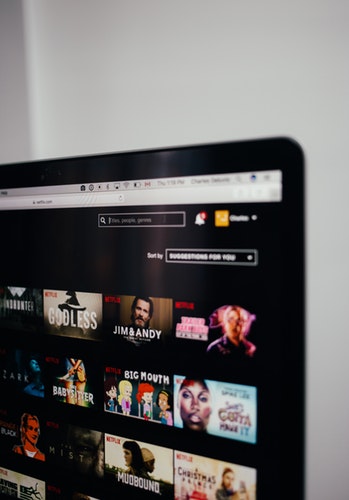 Claire Foster, Da / Events
I have to let it go, I thought to myself. I plop myself down onto the bed and bury my face into the pillow. I feel a second weight upon the bed as I realize my boyfriend has...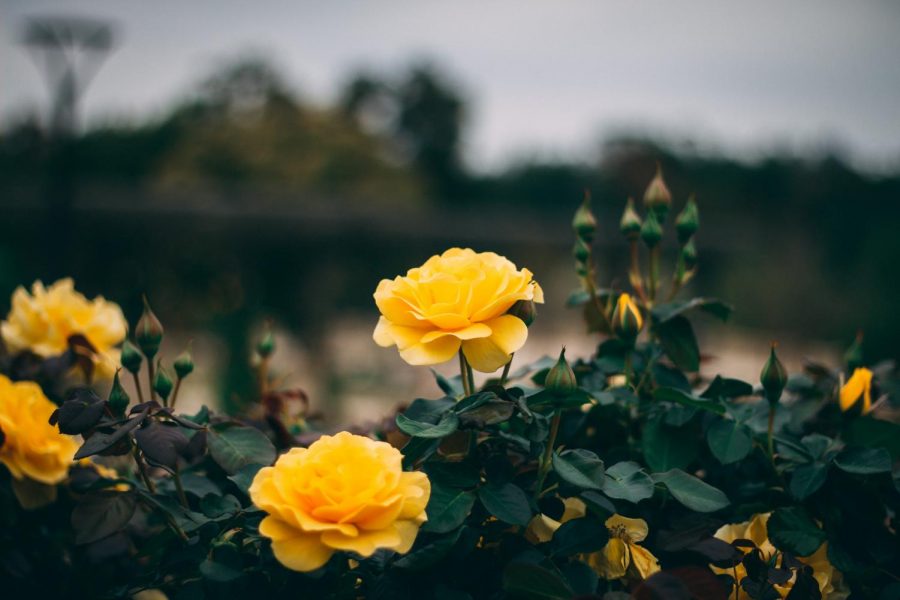 Ryan Rutledge, Social Media
Yellow rose bush standing tall and looking well, You have many stories you could tell. Some stories of sorrow you might whisper, While the stories of joy you will...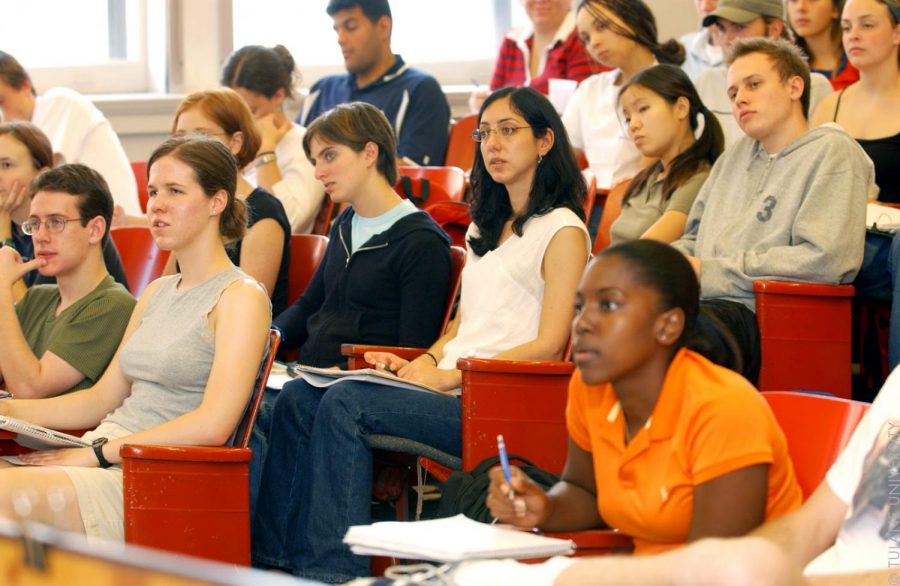 Tia Davis, Social Media
We as Americans take pride in our children's education. We take pride in our students becoming successful in their life, so much that we encourage students to think beyond...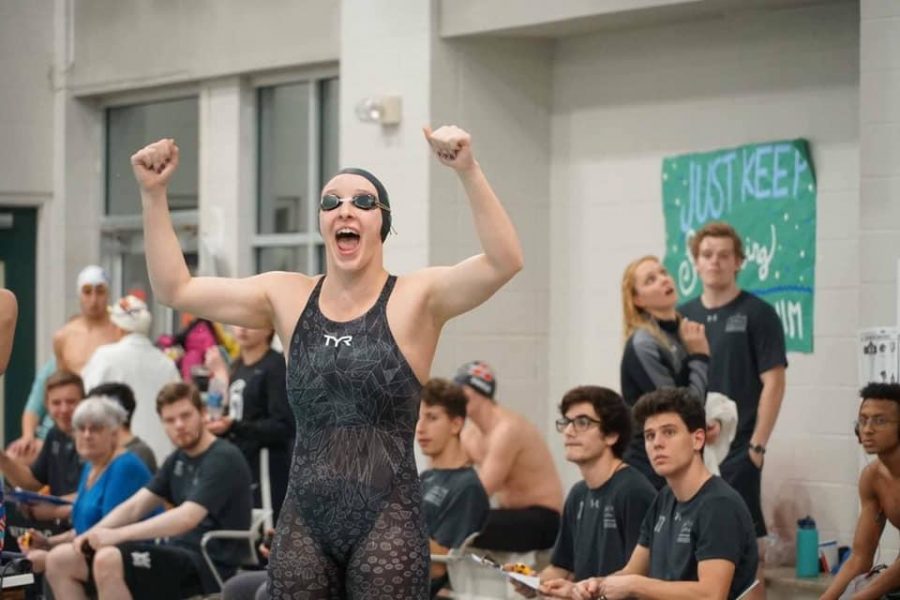 Verity Poglayen, Photographer
The middle of the semester is an odd time for most sports teams, but this is when Delta State...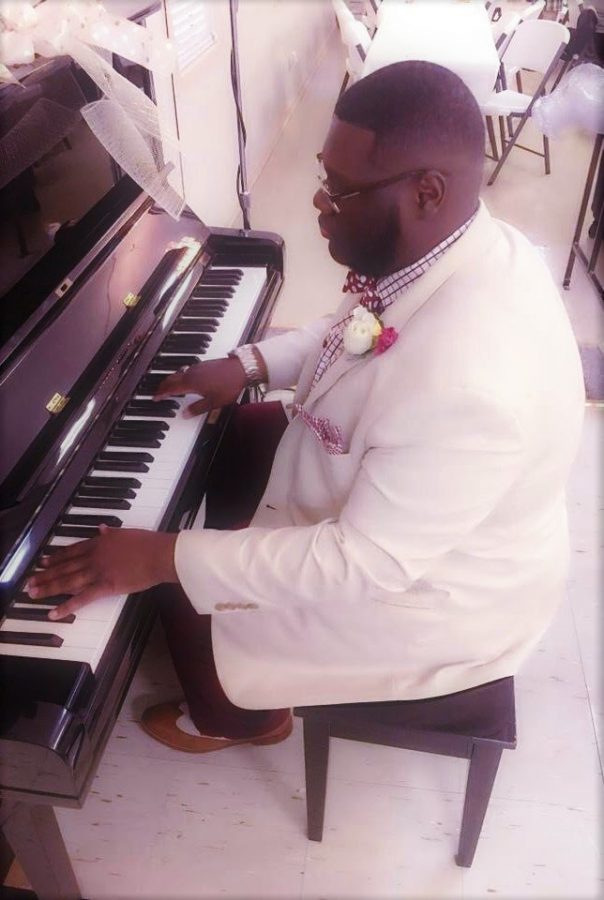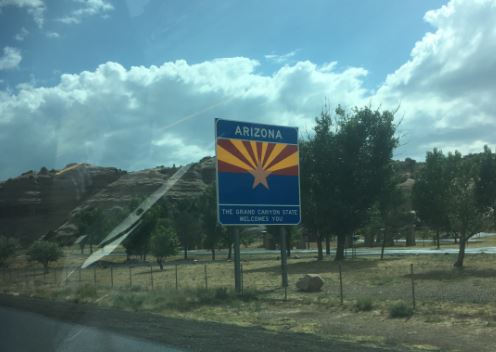 Emily Walker, Copy Editor
Homesickness is something that will affect many university students at one point or another.  According to the U.S. Department of Education, 4,447 students came to Mississippi...
Enter your email address below to receive our weekly email updates.