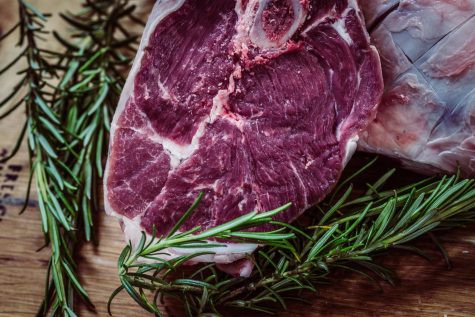 Verity Poglayen, Photography
It has been a couple of months since the big incident of Cardi B. v Nicki Minaj attacks and since there has not been much since. The alleged attack happened in...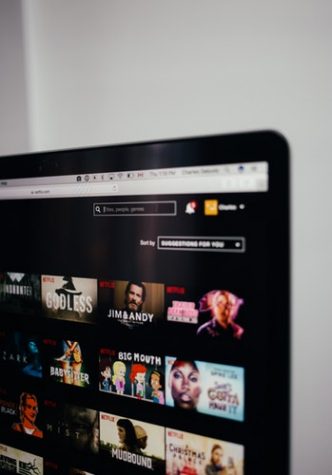 Claire Foster, Da / Events
I have to let it go, I thought to myself. I plop myself down onto the bed and bury my face into the pillow. I feel a second weight upon the bed as I realize my boyfriend has...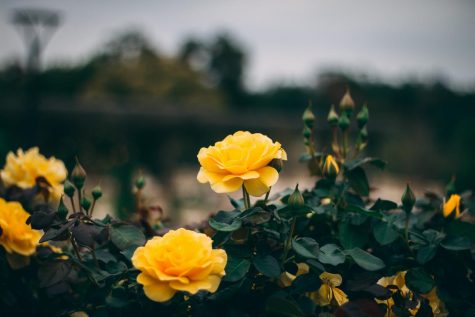 Ryan Rutledge, Social Media
Yellow rose bush standing tall and looking well, You have many stories you could tell. Some stories of sorrow you might whisper, While the stories of joy you will...
Tia Davis, Social Media
We as Americans take pride in our children's education. We take pride in our students becoming successful in their life, so much that we encourage students to think beyond...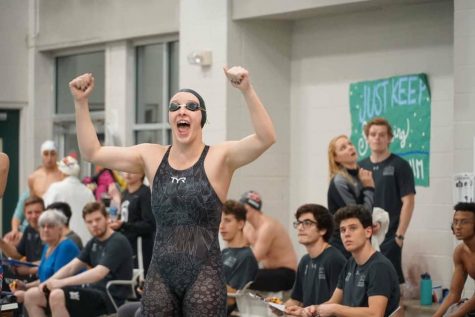 Verity Poglayen, Photographer
The middle of the semester is an odd time for most sports teams, but this is when Delta State...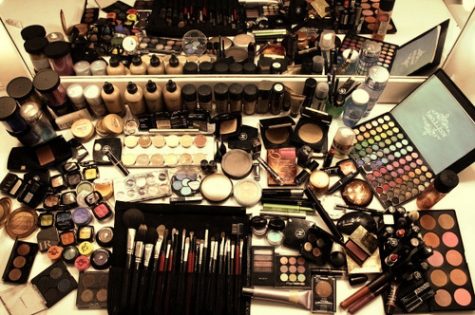 Hollie Williams, Publisher
Number One: A camera! And not just any ol' camera. Most successful YouTubers shell out anywhere between $200 to $2000 in recording equipment. But if you are low on cash,...
Enter your email address below to receive our weekly email updates.