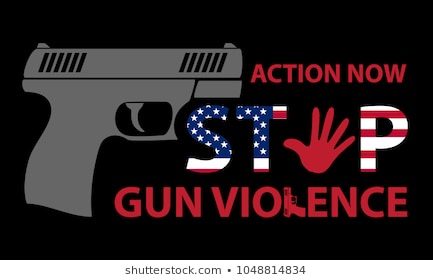 Sarai Cork, Delta Arts Journal Editor
Gun violence is a serious issue that is getting worse in the Delta. Mississippi has faced more tragic deaths recently through the act of shooting a gun.  Mississippi is...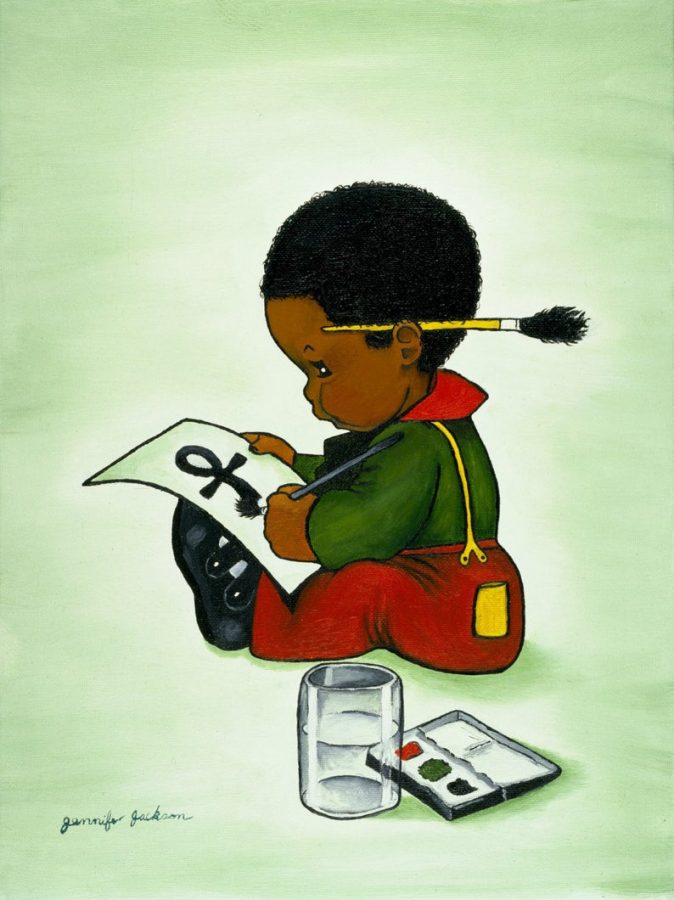 Skynia Butts, Student Contributor
To the little ones I love,  I wanted to write you a Baldwinian letter, but I am not James Baldwin. I am not that lyrical or experienced with words. You probably do not...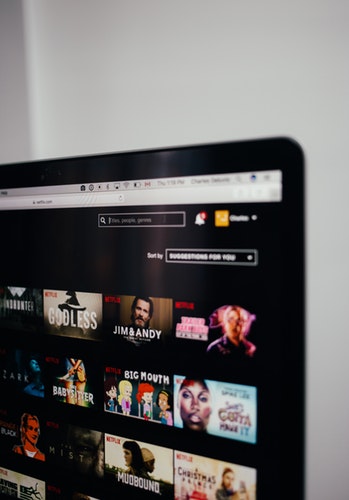 Claire Foster, Da / Events
I have to let it go, I thought to myself. I plop myself down onto the bed and bury my face into the pillow. I feel a second weight upon the bed as I realize my boyfriend has...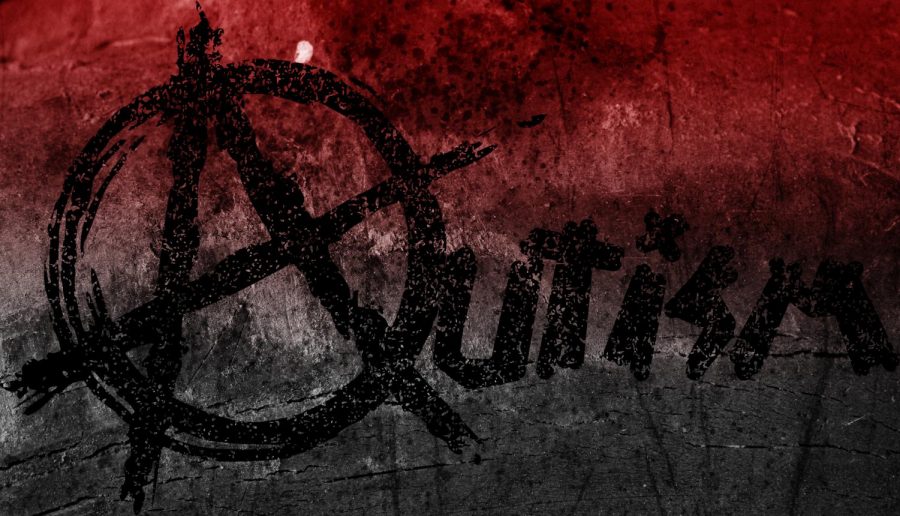 Jay Loper, Copy Editor
Like you, people with autism are human. We have thoughts, emotions, and intentions of our own. We do not need to be told what to do or how to feel.  It is frustrating...
Anthony Brown, Social Media
Australia has been struggling with wildfires since the end of 2019. Their monsoon season is...
Left with only questions and memories, the Delta State student body reels from the loss of...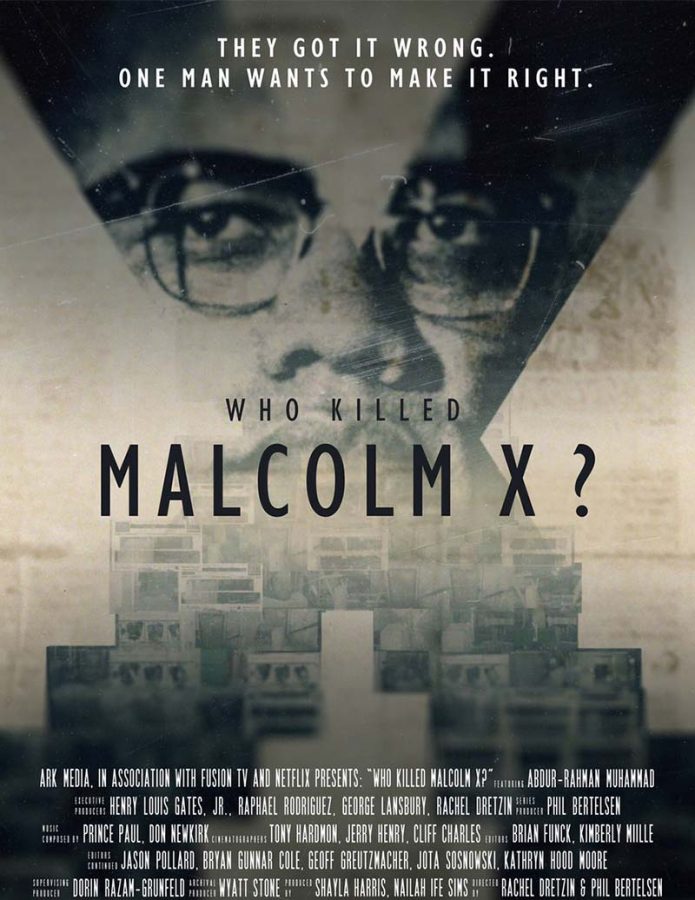 Shamyiah Williams, Publishing Manager
After the death of Malcolm X, Dr. Martin Luther King Jr wrote a letter explaining his final stance on integration.   "I fear I am integrating my people into a burning...
Enter your email address below to receive our weekly email updates.