In a pre-COVID-19 world, Delta State University's Writing Center was one of the most valuable assets available to the university's students and faculty. However, when the pandemic hit in March 2020, the staff was working overtime.  With classes fully online, DSU made the difficult decision to ship students home. Many were left scared and confused. Final papers and projects loomed in the following...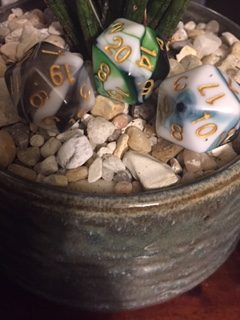 Welcome, traveler, to the Delta Statement Tavern! Here, you will find all sorts of news and information about Delta State University and other interesting topics. Ah, but you seem to be interested in this particular feature article. Well, gather around the table, mighty adventurer; relax and learn about the fun and totally free game that is Dungeons and Dragons.  Why Should I Play Dungeons...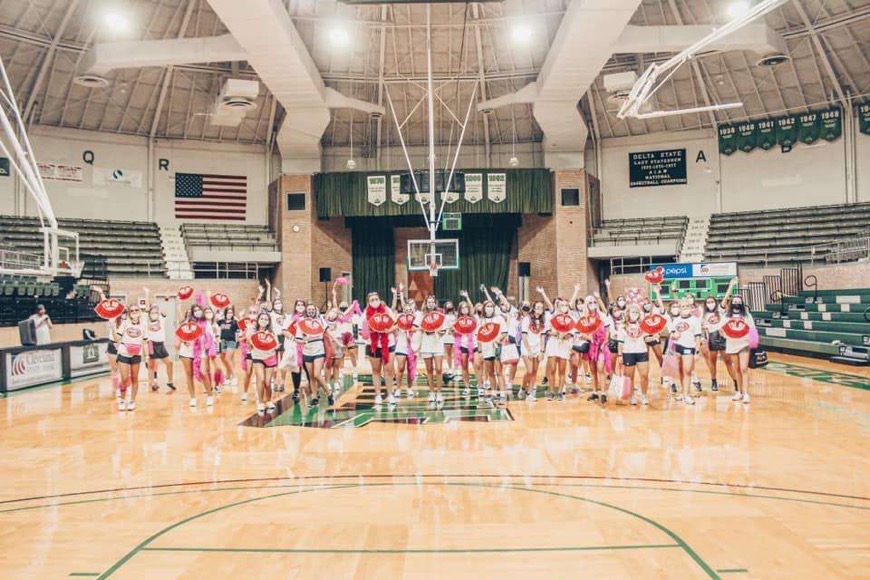 Many incoming freshmen dream of spending their college years in their new Greek home. However, COVID-19 has drastically affected these outcomes.  With a little less than 100 cases at Delta State University, DSU has put many student life activities on hold or under heavy restrictions in order to keep students safe.  Greek but No Life Greek life is no exception. Sororities...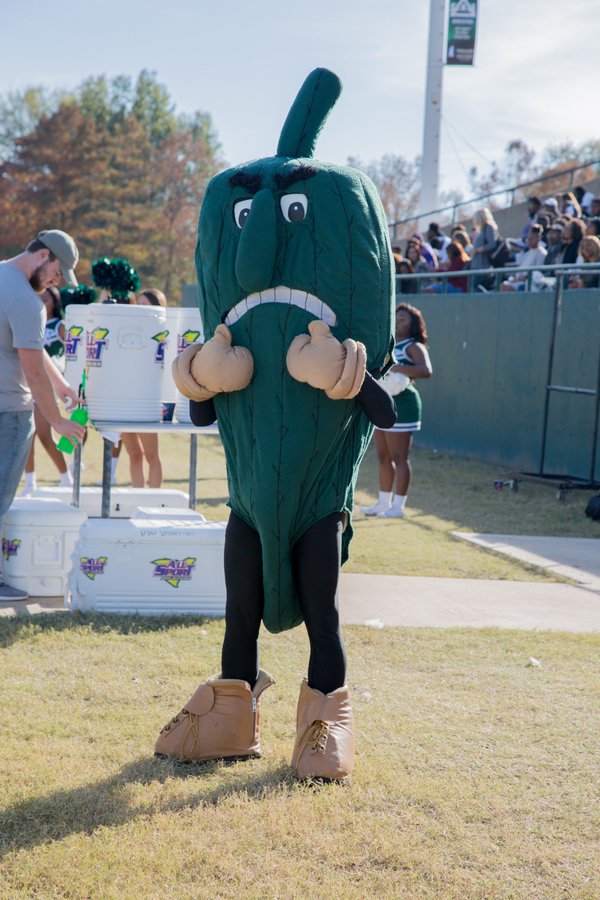 Ethan Burnett, Copy Editor
As of Sept. 21, 2020, the total number of COVID-19 cases at DSU is just above 100. Many attribute this to the decisive way administration has handled the pandemic. Other Mississippi...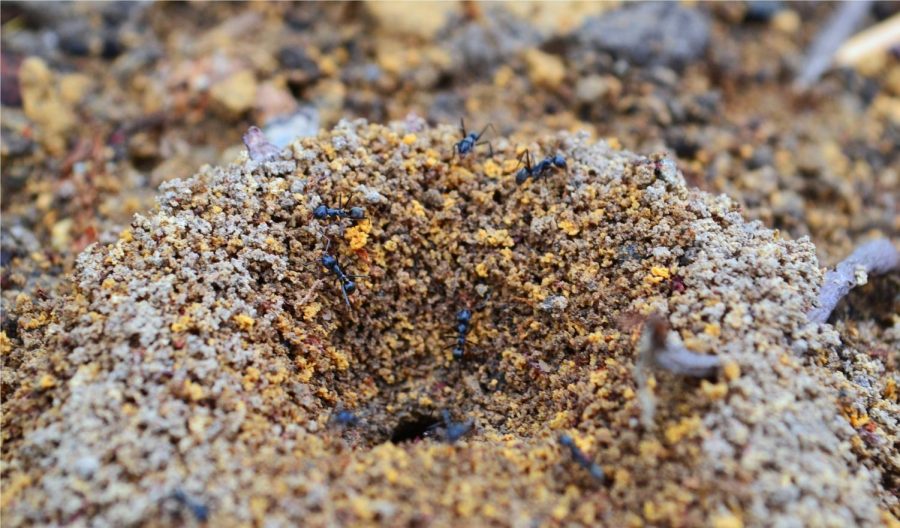 Chris Kalil, Student Contributor
nothing – there is nothing there is nothing there is nothing. There should be something. Anything. The tumors in my grandmother's brain the size of grapes. They moan...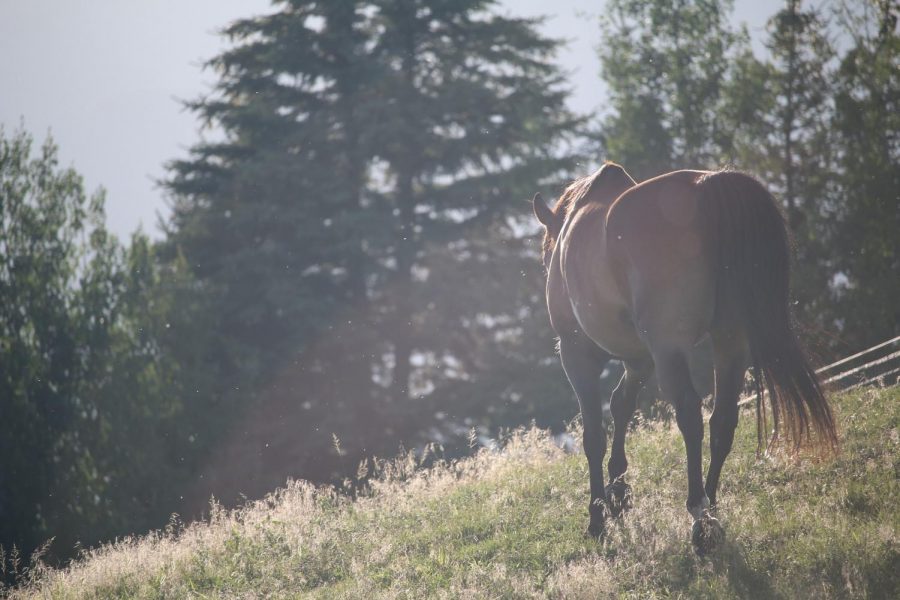 Emily Walker, Student Contributor
I wish my father had never loved horses. I wish he had never taught me how to love horses. When I look at a horse, instead of thinking of its beauty or the urge I have to...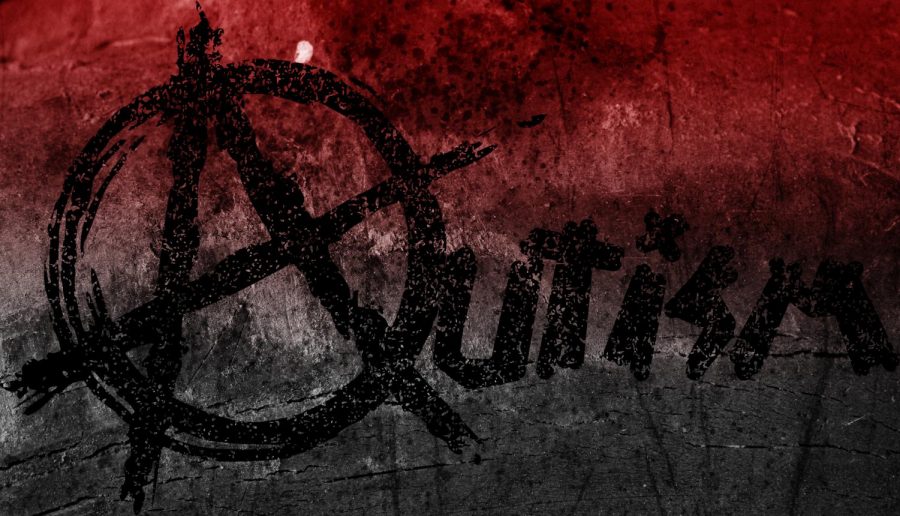 Jay Loper, Copy Editor
Like you, people with autism are human. We have thoughts, emotions, and intentions of our own. We do not need to be told what to do or how to feel.  It is frustrating...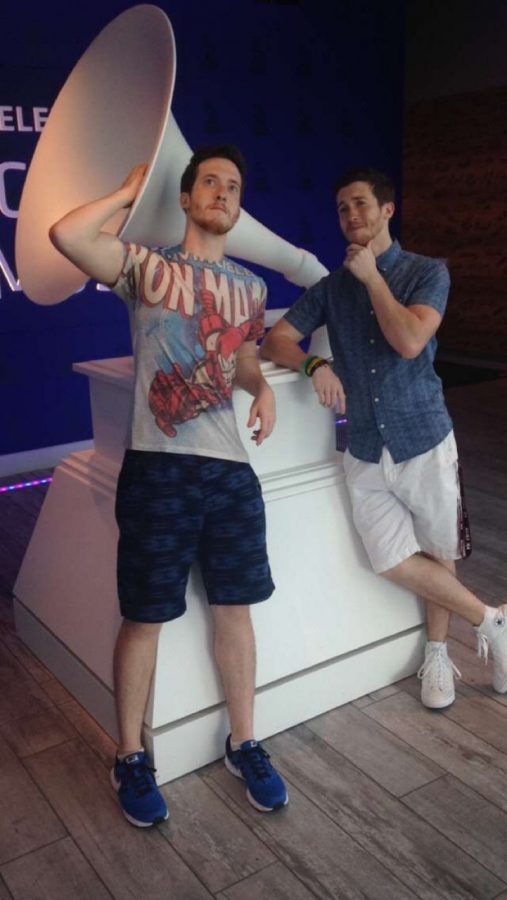 Joanna Johnson, Social Media Manager
When I first moved to Cleveland, Miss., my sorority sister brought me to Mosquito...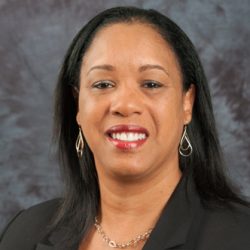 DSU's beloved Spanish professor, Sylma Samuel Ferreira is from the Commonwealth of Dominica,...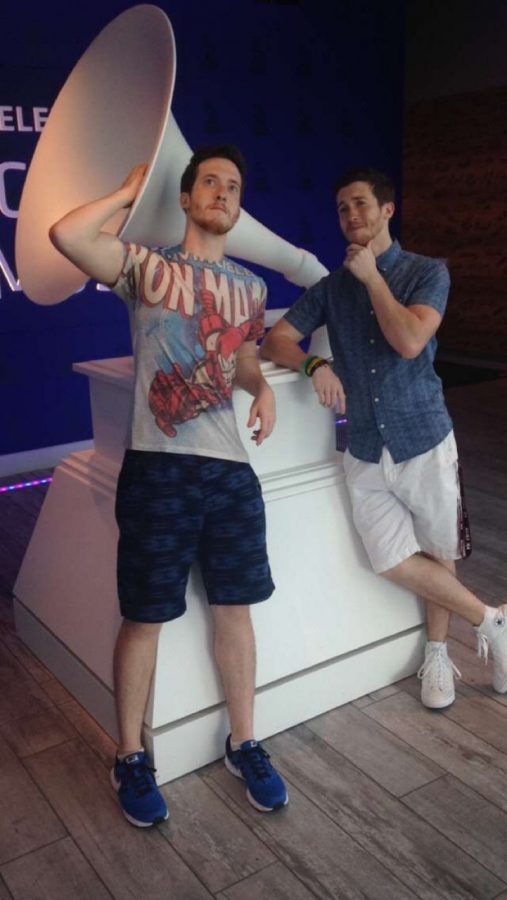 Joanna Johnson, Social Media Manager
When I first moved to Cleveland, Miss., my sorority sister brought me to Mosquito Burrito, the restaurant she works at. I met her enthusiastic coworker, Michael...
Enter your email address below to receive our weekly email updates.