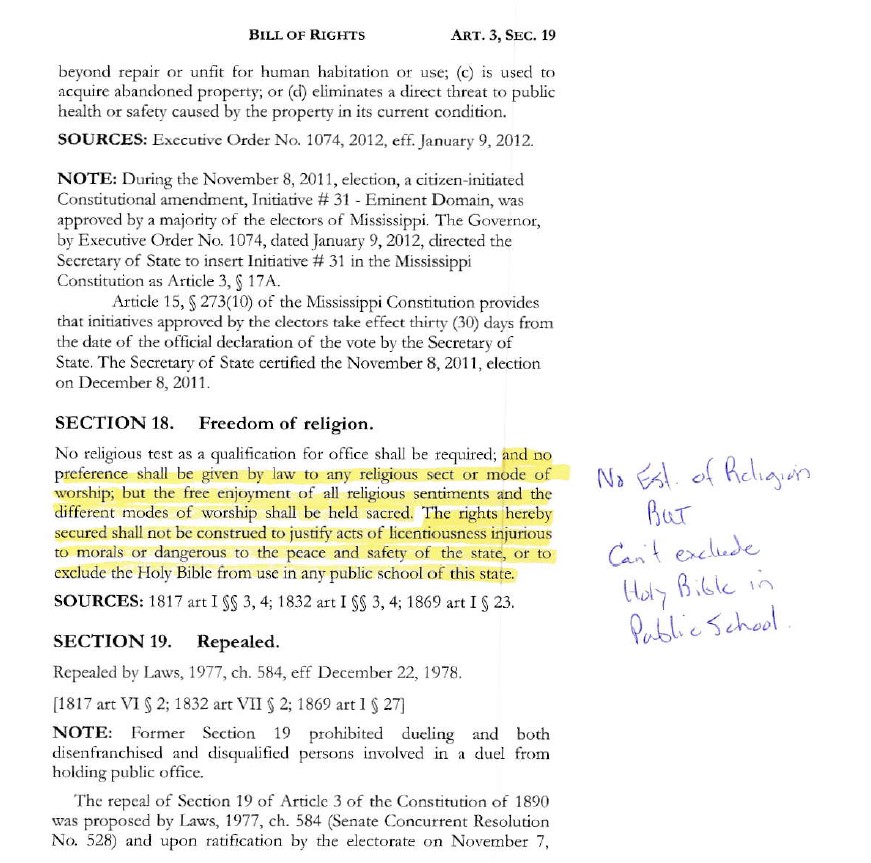 Remarkably, Mississippi still operates under its 1890 Constitution—a document which was never ratified by Mississippi citizens. Instead, the state organized a constitutional...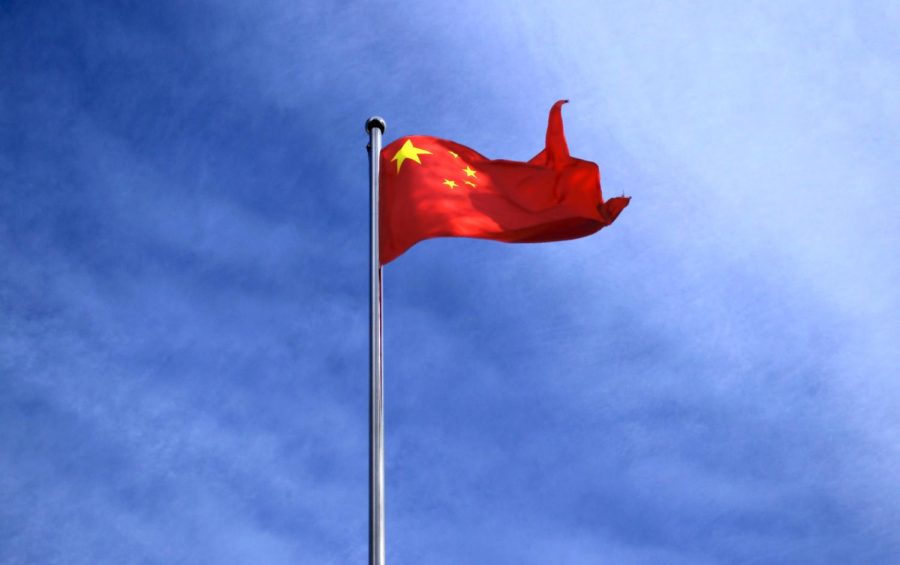 Passengers on a commercial airliner spotted what has become known as the "spy" balloon on Feb. 1, 2023. According to ABC News, government officials had been closely tracking...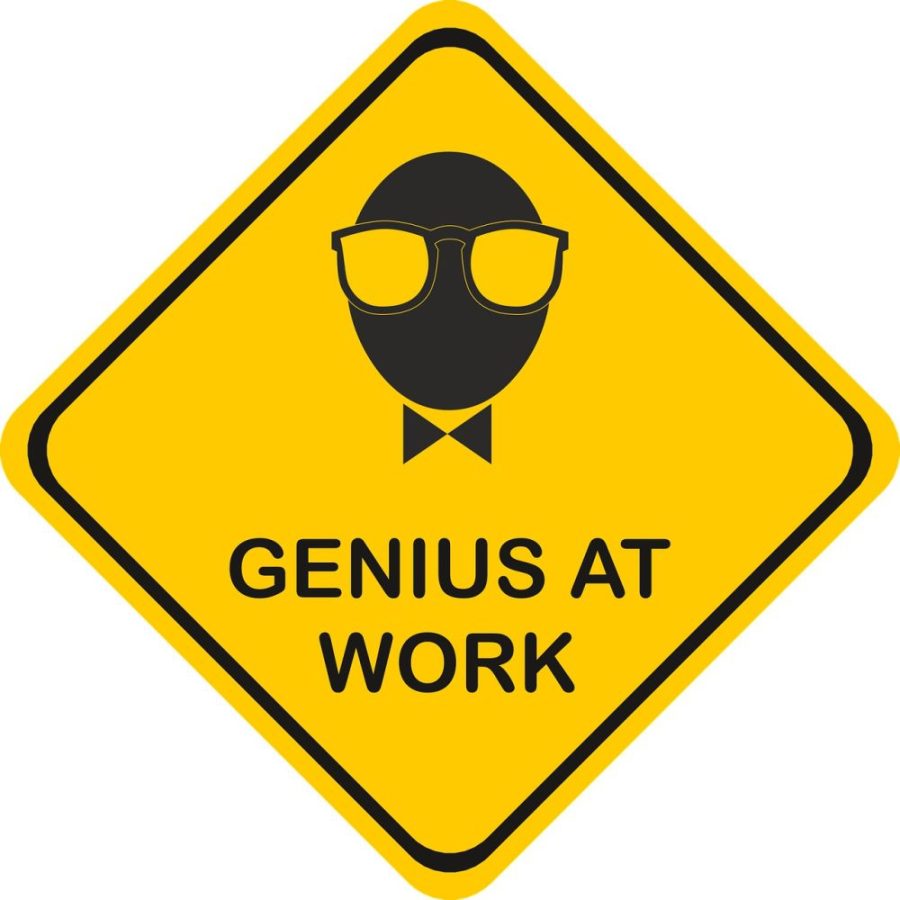 Its up to you to decide how you will apply yourself. Pace yourself and strive to become better than you were yesterday.