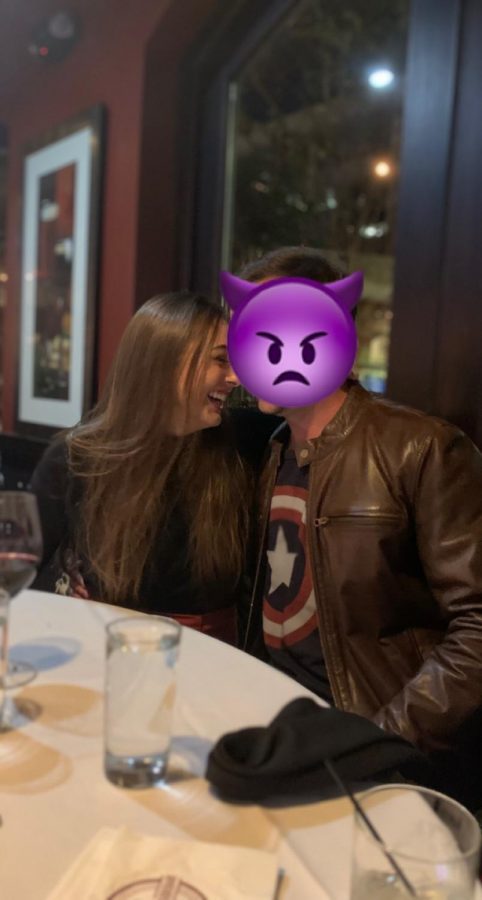 I just got out of a relationship that I assumed was one of the happiest of my life. Everything was going great - no arguments, no conflicts - everything was peaches and cream. Until it wasn't. You could say age was a head-scratcher considering he was seven years older than me, but he contributed to the relationship, too. The more I think about it, how it ended was not completely my fault!  The...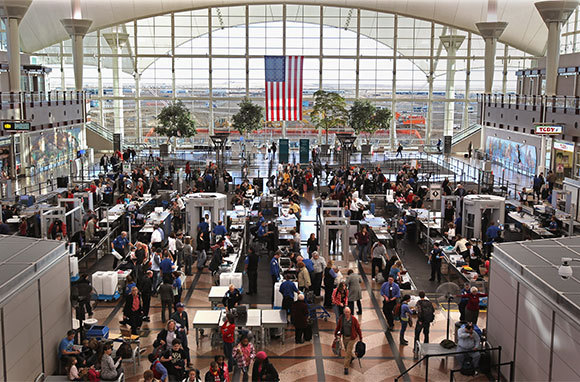 The JFK airport in New York is an unforgettable experience at the best of times—never mind in the middle of a global pandemic.    No one really cares, but everyone pretends to as they get off the plane, trying to get their own bags down to run off and do whatever it is they're here for. Someone is shouting about missing a flight, but no one steps aside to let him through. A group of drunk...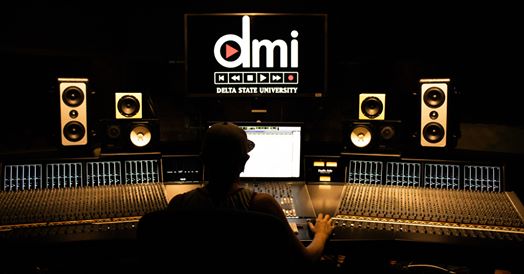 COVID-19 has impacted many things at DSU, and the bands involved with the DMI were hit especially hard. At the beginning of the semester, none of the student bands had enough members to perform. One student stepped in to save the day.  Junior Mason Honnoll, a 20-year-old from Columbus, Miss., has a passion for music. Honnoll started playing the guitar at the age of 10, and inherited musical...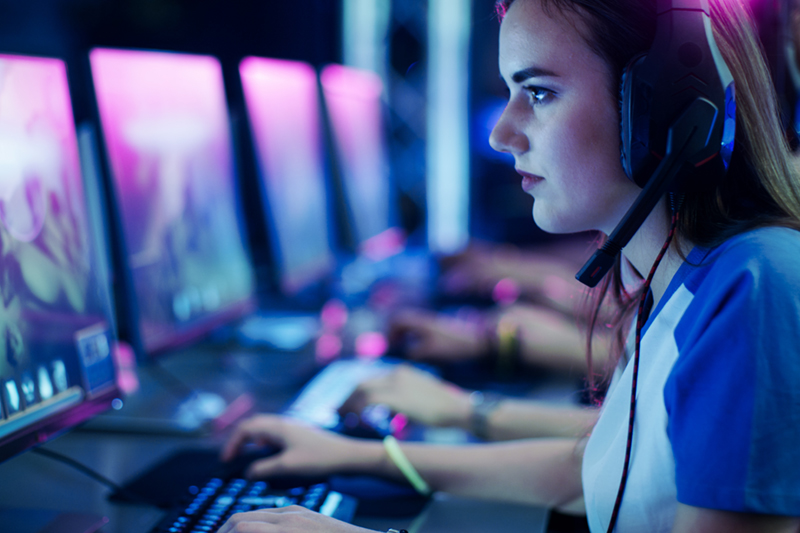 Ethan Burnett, Copy Editor
Sexism. It's a heavy topic in today's culture. Most people know it from terms such as "the glass ceiling" or "wage gap," but I would like to point it out in a...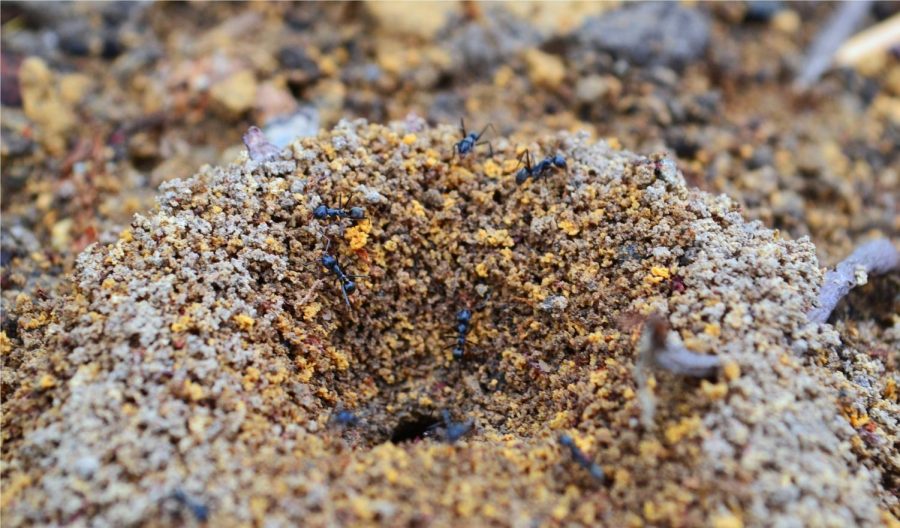 Chris Kalil, Student Contributor
nothing – there is nothing there is nothing there is nothing. There should be something. Anything. The tumors in my grandmother's brain the size of grapes. They moan...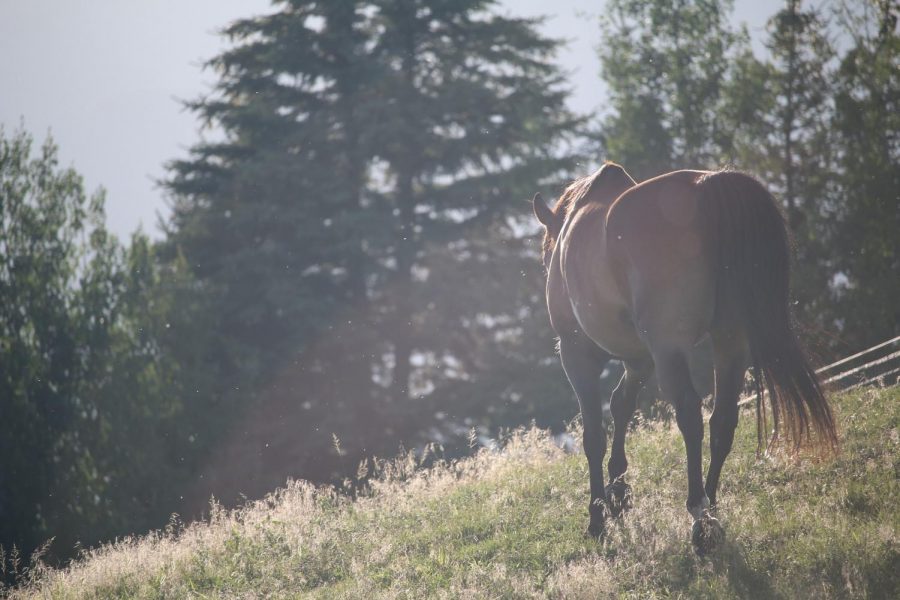 Emily Walker, Student Contributor
I wish my father had never loved horses. I wish he had never taught me how to love horses. When I look at a horse, instead of thinking of its beauty or the urge I have to...
Olivia Freeny, Publisher
What is art? When someone thinks about art, they probably picture Vincent van Gogh's "Starry Night" or Michelangelo's "David." They tend to think of paintings and sculptures...
Jack Vernon, Social Media Manager
In a pre-COVID-19 world, Delta State University's Writing Center was one of the most valuable...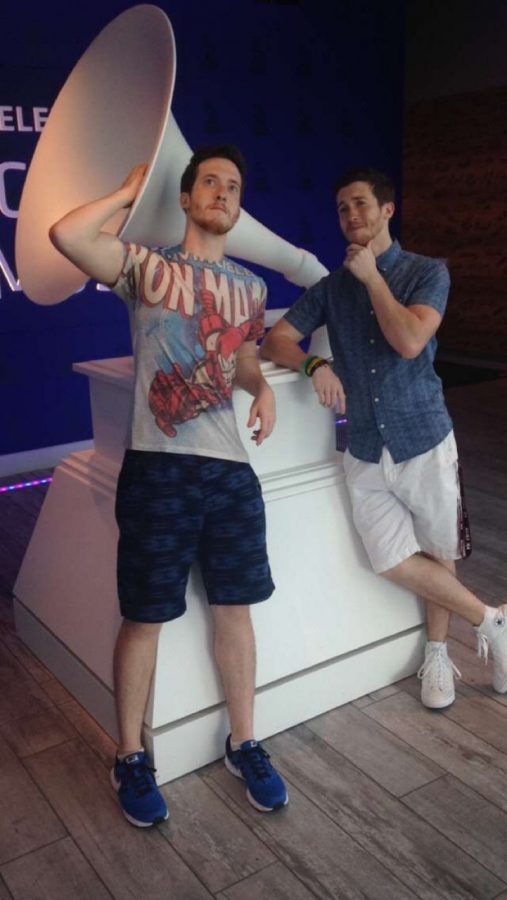 Joanna Johnson, Social Media Manager
When I first moved to Cleveland, Miss., my sorority sister brought me to Mosquito...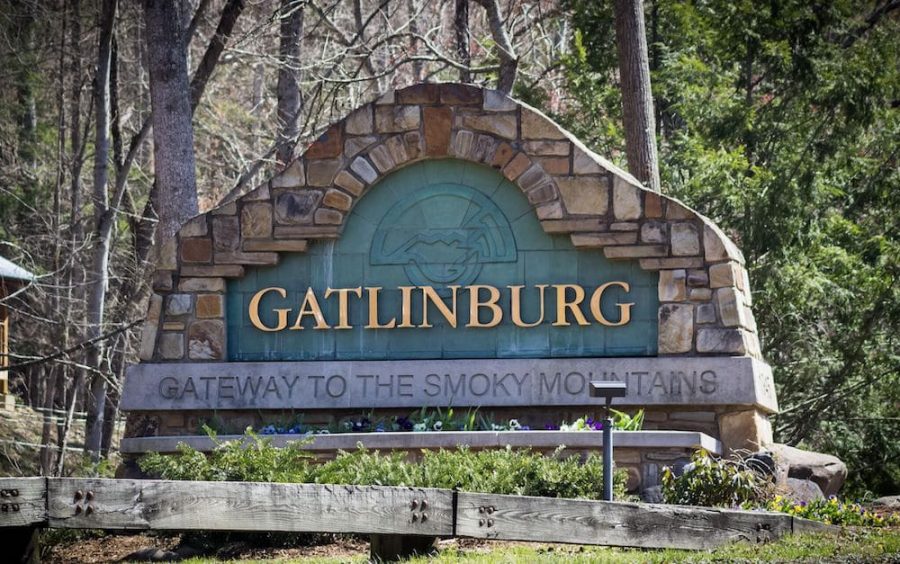 Ethan Burnett, Copy Editor
My family was too big to go on vacations, so I had never even gone to the beach before. I am the oldest of seven kids, so you can imagine how hard it was for all of us to...
Enter your email address below to receive our weekly email updates.