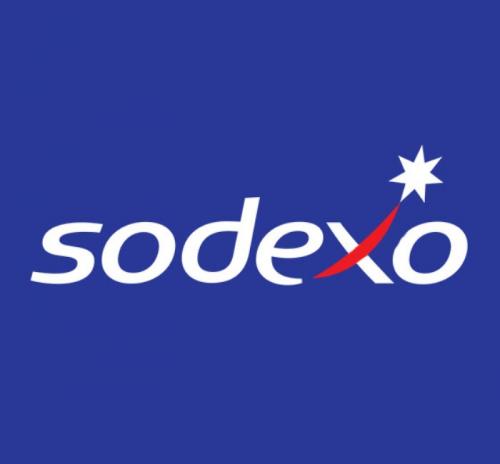 Trey Wright, Editor-in-Chief
During the summer break, Delta State University switched to a new food service vendor: Sodexo.  This change has led to a lot of new developments on campus, such as new...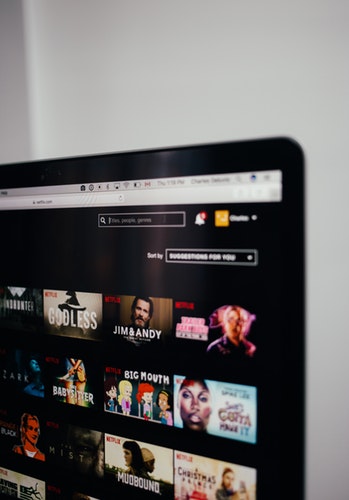 Claire Foster, Da / Events
I have to let it go, I thought to myself. I plop myself down onto the bed and bury my face into the pillow. I feel a second weight upon the bed as I realize my boyfriend has...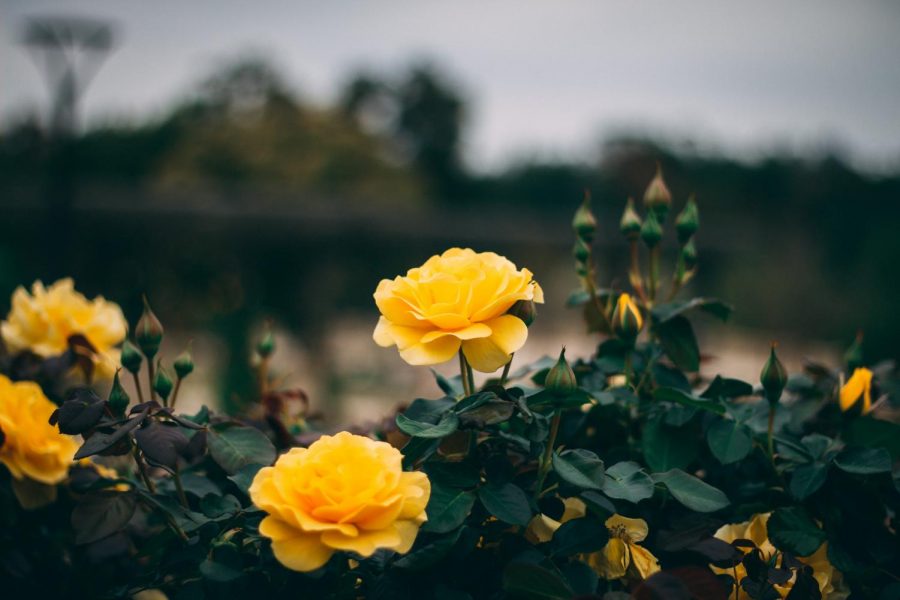 Ryan Rutledge, Social Media
Yellow rose bush standing tall and looking well, You have many stories you could tell. Some stories of sorrow you might whisper, While the stories of joy you will...
Anthony Brown, Photographer
The Causes of a Breakdown Testing season is almost here, and with that comes the anxiety of doing well. The pressure that accompanies test season seems to get more extreme...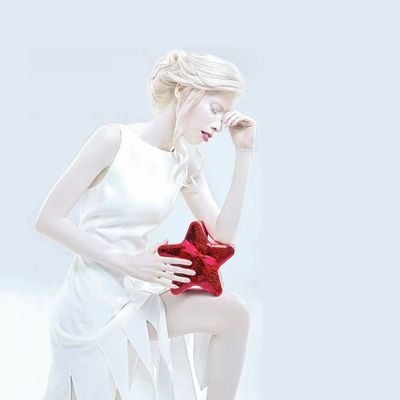 Sarai Cork, Event Planner
What is Albinism?  Albinism, also called Achromasia, a rare inherited disorder, causes an...
Jack Vernon, Social Media
Delta Raised Erin Wilson, a Delta State junior, released her first album, Beautifully Burned,...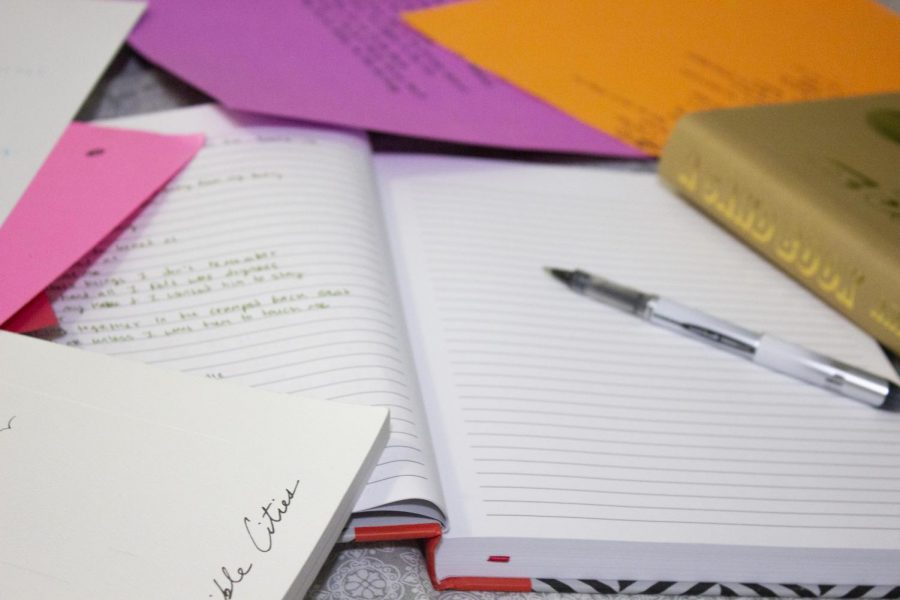 Chris Kalil, Delta Arts Editor
Name it and Claim it So, you want to be a poet? No? Well, too bad.  The most important part about being a poet is claiming that you are one. Much like people who went...
Enter your email address below to receive our weekly email updates.