Honor Society: Scam or Real?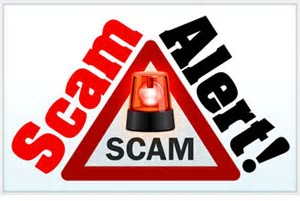 The Delta State community has mixed reviews concerning The Society for Collegiate Leadership & Achievement (SCLA), which has recently sent emails inviting students to join "a multidisciplinary honor society with members at over 220 colleges and universities nationwide." The catch? Students must pay a lifetime membership fee of $95 to join the honor society.
The SCLA email states that in return for the membership fee, students will gain important recognition and maximize their potential through powerful opportunities to improve their resumes, build their networks, access top-tier internships and freelance jobs, and develop skills that employers demand.
After receiving the email, Shalise Graham, a sophomore majoring in Child Development, searched the honor society on Google to find out if it is "honest." She found results varying from calling the society a scam to prestigious.
Ultimately, Graham decided to join SCLA: "I was skeptical about the $95," she said. "But I saw it as an investment in my future."
Graham went on to explain that the fee was eventually returned her: "I paid the $95 and I got a notification from my bank that there was a transaction of $95 was received, but after I checked my bank statements, the $95 had been put back into my account."
She added that she feels positively about her experience with SCLA up to this point: "So far, the honor society seems legitimate, but time will tell."
According to SCLA website, the honor society has on-campus chapters and online chapters. The online chapter is a personalized learning path that is created based on self-guided assessments. The assessments focus on four categories assessing 40 skills that their research shows employers are looking for in potential employees.
The FAQ section of the website discusses the membership fee briefly. The $95 will be funded towards the development of the experiential learning platforms and relevant curated content, student community events, critical skills certification initiatives, internship and career programs, and local chapter events.
However, according to Nakikke Johnson, Student Relations Specialist at DSU, most of the benefits that SCLA offers can be accessed through the DSU Career Services for the total price of $0.
"There are many honor societies that try to scam college students out of their money," said Johnson. "[I'm] not saying that SCLA is one of those honor societies, but students should be very careful."
SCLA has a tab on their website dedicated to testimonials from several students. One testimonial from Kade Beck, a student at Utah State University says: "SCLA has helped me focus my energy, improve my skills, and balance my life… In short, SCLA has given me the tools I need to succeed in school, work, and life.
You can visit the SCLA website at www.thescla.org to decide for yourself if this honor society is truly honorable. For membership questions, email [email protected]. But if you'd like professional guidance without the hefty price tag, try visiting Career Services.
About the Contributor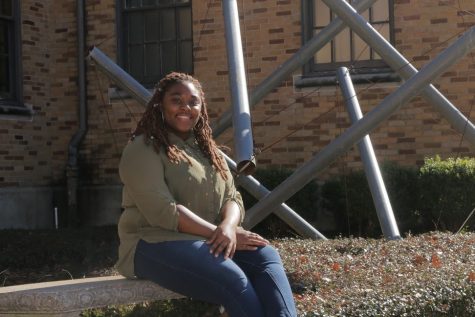 Penny Bedford, Staff Writer
Penny grew up in Tunica, Miss., a town whose underfunded education system spurred her to be the go-getter and self-starter she is today. After graduating...