Lady Statesmen Send Falcons into Frenzy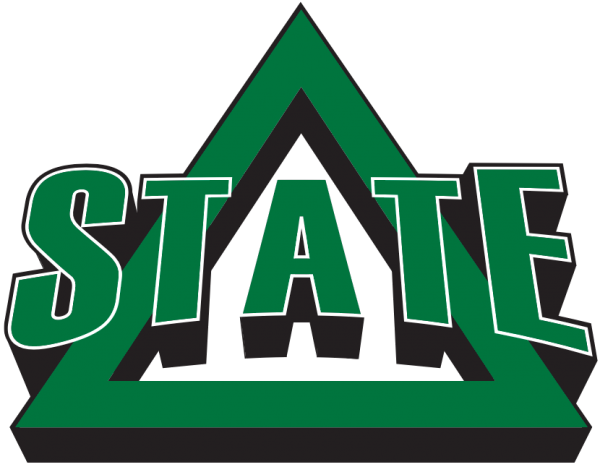 The Lady Statesmen softball team traveled outside Mississippi state lines to take on five different teams in Montevallo, Alabama during the second weekend of February.  In a weekend tournament they called "Falcon Frenzy," the Lady Statesmen brought their A-game. They finished the weekend with four wins and only one loss.
Just to catch you up, here's a list of opponents and scores from the weekend:
University of Indianapolis 1- Delta State 3 (win)
Tuskegee University 0- Delta State 7 (win)
Ursuline College 3- Delta State 1 (loss)
Truman State University 0- Delta State 1 (win)
University of Montevallo 1- Delta State 14 (win)
Friday, the Lady Statesmen played one game against the University of Indianapolis, taking the win. On Saturday, they split the day with a win against Tuskegee University, only later to fall to Ursuline College. The only loss for the Lady Statesmen was a close game, remaining scoreless all the way to the 6th inning. A few fielding errors, however, put the Lady Statesmen behind, and they were not able to make up the difference.
On Sunday, though, the Lady Statesmen made up for their falters. They skimmed by Truman State with a win by only one point. With the momentum in their favor after an early win, they creamed the University of Montevallo by 13.
Needless to say, the Lady Statesmen took care of business on the field this weekend. Some names worth mentioning from their last game on Sunday are Abi Gibson, Jordan Jones, Carah Nunez, and Mari Alex Sandridge, who led the Lady Statesmen offense, putting together nine of the 14 RBIs and nine of the 12 hits.
The Lady Statesmen's next game will be in Livingston, Alabama against the University of West Alabama. The match up will happen on Feb., 18 at noon.
About the Writer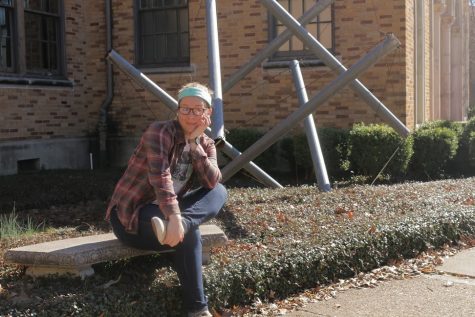 Bugg Davis, New Media Co-Editor
Bugg, a junior from Potts, Miss., is an English major with a concentration in philosophy. Before coming to DSU, she played basketball at Northwest Community...