A Stone in a Glass of Wine
passing away
what do you get out of it?
when will I get out of it?
a foot sinking into the ground
a sock soaked w/ water
the green towel drys off liquid
needles
it molds the locks
no one's told you why the alarm bell
rings?
do you have a minute – wait
never mind
I eat words constantly that my stomach
can't handle
so I vomit with
knees on the bathroom floor
About the Contributor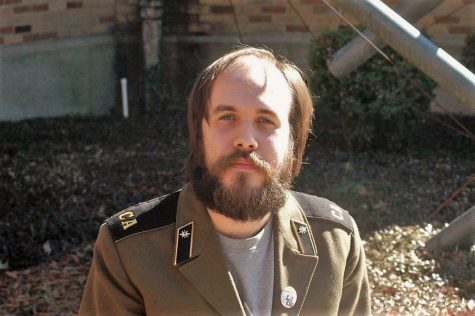 Kole Oakes, Delta Arts Editor

Kole Oakes, 25, is from Batesville, Miss., and studies English education at Delta State University. Kole is currently a senior and will be graduating...