Okra Ain't Just Fried in the Delta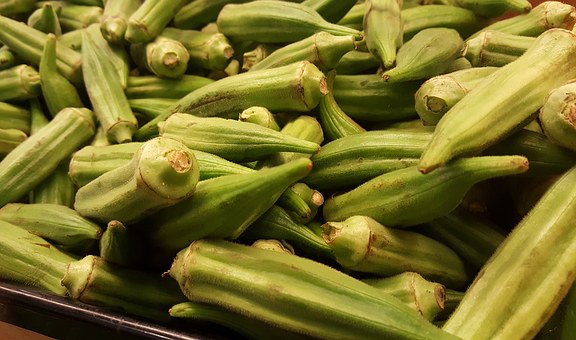 Hang on for a minute...we're trying to find some more stories you might like.
Spring break is a time of grand adventure, a time for the studying states, people to get away from the books, and see something beyond these cotton-covered flat lands. The nursing majors, the elementary ed peeps, the mathematicians, the future engineers and lawyers, and those of us who breathe the air of Kethley Hall 90 percent of our lives trying to keep up our everlasting to-do list, need a break.
Many students decided not to stay and get their sun tans in the Delta this spring break. Students traveled far and wide to find the highways and byways of the world. Places like Alaska, Las Vegas, Florida, and Cuba are just a few of the places where "the Okra" made their mark on the world this spring break.
"I can't stay in Mississippi forever," one student claimed. So off to Alaska they went, where the mountains of snow buried the dust of Cleveland in their memories for a time. "There were so many cool things there," they continued, "from the nature and wildlife, to the friendship I found in the midst of the warmth of coffee shops and café restaurants was enough to make me want to leave that Mississippi humidity behind forever."
The question is, how did students manage to get a spring break sun tan in those snowy Alaska mountains. "You don't need sun, when you have the northern lights."
(Man, Okras have some quick-wit and sassiness.)
Vegas was another popular destination for the Okra to soak up some sun. A group of students traveled out to the Nevada desert land, but not for reasons that might be assumed. Apart from climbing the red rock canyons and taking selfies with cactuses, the students found themselves serving the extraordinarily large homeless community found in the lower edges of Vegas. "They're hungry, too," said one student, "And I'll trade my time to help them get through another day." This much-needed break beckoned some students on to reaching out for hurting communities to make a difference.
The beautiful, burning sand of blue-watered Florida was another destination deemed popular by the traveling Okra. "I haven't been to a Florida beach since I was a little girl," reports one student who discussed how the Mississippi beaches just aren't the same as the Florida waters. Surfing and sunshine was a great combination for a highly anticipated week of rest. Morning shopping trips and sunset strolls on the beach, as well as some crab hunting and star gazing is enough to boost anyone's educational immune system. "I am ready to get back at it, and knock this last stretch of the semester out. Bring on the books."
Some of the students decided to follow the ole' "Go big or go home" philosophy, and stamped their passports on the way to the beautiful Cuban islands. There's nothing like some international sunshine burning into your Delta conditioned skin. The culture, the food, and the people lit up some students' worlds. "It was worth every penny," they claimed. Cuba is a whole new world, compared to the Delta, and it is worth the trip if you have that kind of coin in your pocket.
Many students satisfied their sleepless wanderlust during spring break and have landed safely back in Cleveland for another round of long nights of studying and early morning classes. The traveling was incredible—seeing the world is always worth the packing and saving. It is just good to be home for a big plate of that tasty fried okra.

About the Writer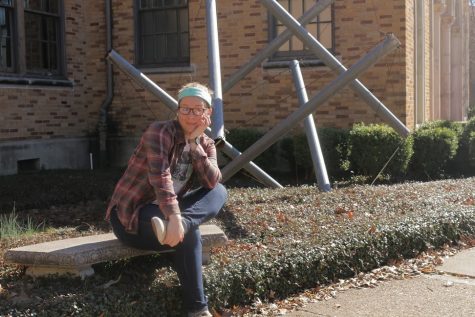 Bugg Davis, New Media Co-Editor
Bugg, a junior from Potts, Miss., is an English major with a concentration in philosophy. Before coming to DSU, she played basketball at Northwest Community...