Transferring to The Green Mile
An Interview with Jabari Khalil Hardwick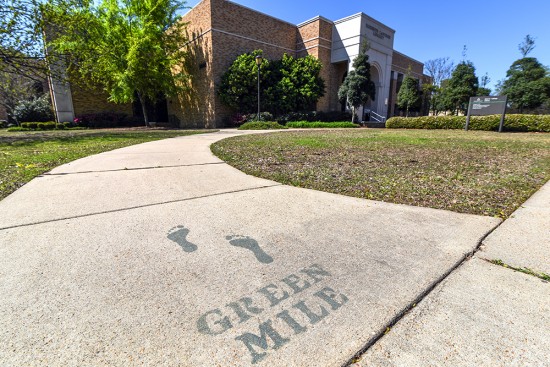 Grenada, Miss., native Jabari Khalil Hardwick says transferring to Delta State was one of the best decisions he has made: Delta State gives him lots of room to breathe and a better chance to further his career as a computer science major.
How is the transition from your previous college to Delta State?
"Making the transition from Holmes Community College to Delta State University was not hard," said Hardwick. "Delta State is my home away from home with a small campus that makes me feel more than just a number. This is the place for me and it will be until it's time for me to graduate."
What are some awesome things that you like at Delta State?
"Everything is just a walking distance around campus such as the gym, cafeteria, library, and my classes. Which made it difficult for me at Holmes being that everything was so spaced apart that it was a force of habit to drive to classes. Also, the teachers are amazing here at Delta State, being that they're generous and very helpful with me accomplishing my goal of computer science."
How has your experience at Delta State been so far?
"My experience at Delta State has been the greatest so far.  As mentioned before this is a place I can call home. Being that it's only my second week here, I feel comfortable enough to say that. I recommend Delta State for not only the transfers from a community college, but also seniors in high school and to the people who are having trouble feeling comfortable at another college. Delta State is the best university for me!"
About the Contributor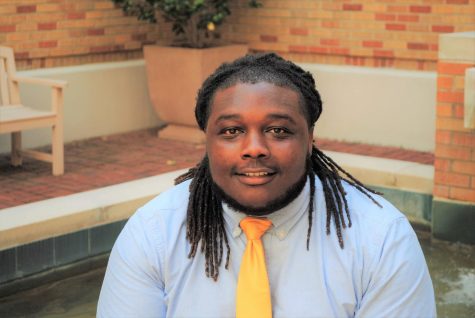 Dearron Stewart, Staff Writer
Dearron, an English Education major, transferred to DSU from East Central Community College. As his career, he is aiming to become a professional English...