Educating the Future Educators at DSU
Welcoming New English Education Program Coordinator
New English Education Program Coordinator and Assistant Professor of English, Dr. Gabriel Scala, has only been at DSU for six weeks, but so far, she has many new plans in store for the English Education program.
In an interview with the Statement, Dr. Scala stated, "Coming in during a year when the program is preparing to renew its accreditation with CAEP [the accreditation body for collegiate education programs] has been an added challenge, but I'm enjoying the learning curve."
As far as plans for improvement in the program go, Dr. Scala stated, "There are lots of ideas being closely reviewed at the moment. I'm chairing the English Education Planning Committee, and together with Professors Mitchell, Elgin Wegmann, and Spell, we are reviewing the English Ed. programs across the state to see where we might improve or even offer coursework our sister schools don't."
Some specific changes Dr. Scala mentioned include "adding additional methods [of] coursework in the teaching of literature and writing and building a cohort model that would streamline the program."
Of course, these are all still in the early stages of planning, and according to Dr. Scala, there are "many, many steps and approvals that any changes will have to go through before being implemented. It's likely we won't see any changes to the program at all until 2019."
The Statement welcomes Dr. Scala to the DSU family and looks forward to seeing her plans come to fruition.
About the Contributor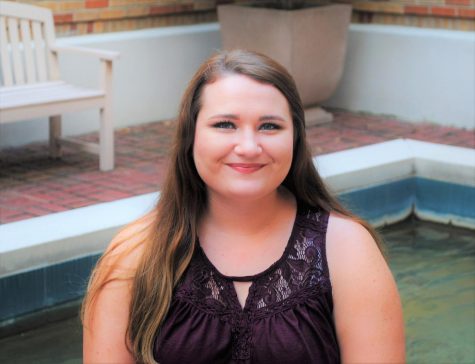 Katilyn Walker, Social Media Editor
Katilyn is currently a junior at Delta State University. She transferred here from East Central Community College to major in English Education. With...