His Eyes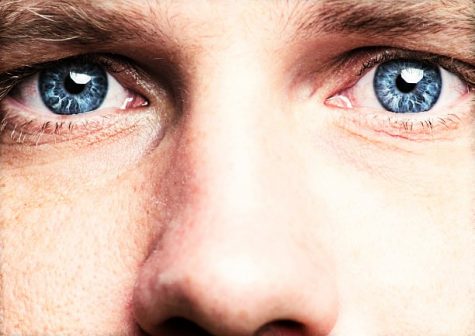 His deep blue ocean marbled with wonders of green
Underneath that beautiful color multiplied
Mysteries that will never be unseen.
Creatures swim aimlessly trying to be untied
Others trying hard to hide their sins like landmines.
Light in this depth embraces
Beneath the surface to shed light that will cast
over his shadows. Memories trapped in shrines
that broadcast stories of past disgraces.
The ocean sings to me and tells me of his past,
Whispers soft words, but never can sway
To utter the tragedies it has classified.
The lost men, the sinking ships, to waste away
Forever to be the oceans burden no longer gratified
By anyone else, but the ocean will never let go of the things it consumed.
I set adrift in a life preserver knowing that I may never see land again.
The mission may be dangerous but worth the endeavor
Some soldiers never come back from war, doomed
Are those that try to save them from their sin.
This rescue would be worth the pain if his is gone forever.
The ocean calls to me, it lets me in and I pacified
Its demons and it silenced mine.
---
About the Contributor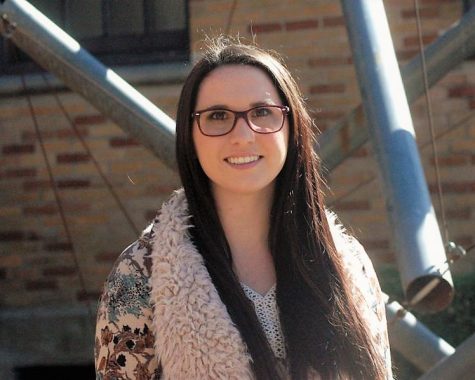 Hailey Alderman, Staff Writer
Born in Madison, Miss., Hailey Alderman is married to a former Marine and, as a result, has lived in several different states and traveled  around the...