Nostalgia
The moon is still bright outside,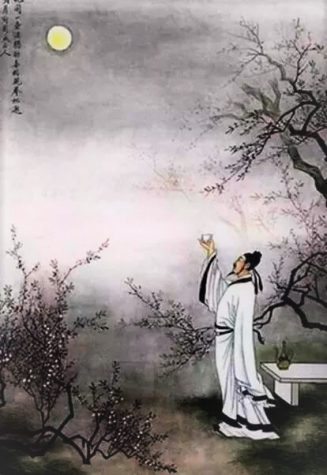 An unspeakable feeling welled up in my mind.
The stars are still shining in the sky,
But why do I feel chilly and lonely?
When I consider everything that grows,
A word flashed into my mind: nostalgia.
What is "nostalgia"?
It is like pure black coffee,
The more you taste the more bitter you feel.
It is like poison,
When you realize, you are already stucked in it.
In the face of such strong nostalgia.
The only thing I can do is: peer into the starry sky and empty myself.
Let my soul soar free in the sky!
---
About the Contributor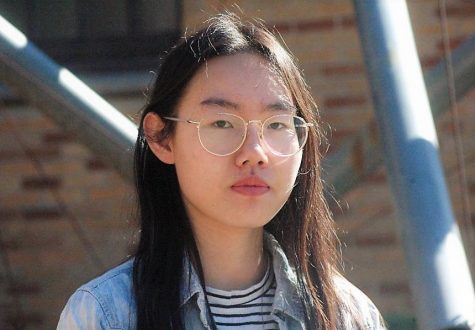 Fangsu Li, Staff Writer

Fangsu Li is a freshman English major. She is an international student from China. English is what brought her here to Delta State University. Fangsu...