Student Loans
How Delta State University Helps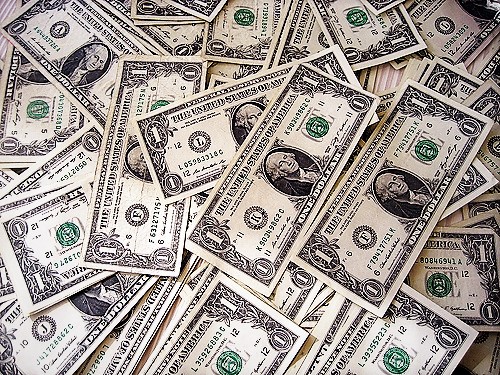 It is very rare to graduate college without some amount of debt in today's society, but are there measures that could be taken to avoid some of this debt?
According to a study done by USA Today, approximately 68% of all students graduating with their bachelor's degree had some sort of student debt in 2015. The average amount per borrower was somewhere around $30,000. It is very clear that if someone attends a university, they are going to accumulate some form of debt, but how prevalent are loans on Delta State University's campus?
After talking with several other students around the DSU campus, it is pretty clear that almost if not every student attending school at DSU has had to take out a few loans. One girl even said, "It is going to take me years to pay off my debt, so I hope school is worth it!"
Every one of the students that were asked about their loans admitted to coming to DSU to avoid larger loans because they were eligible for the Phi Theta Kappa Scholarship. Scholarships and financial opportunities are certainly very helpful when it comes to lowering student debt.
DSU does offer several scholarships and has tons of financial aid opportunities. The Phi Theta Scholarship or PTK scholarship is one of the main reasons many students decided to attend DSU. There are several different work study programs, financial assistance, and other programs to help keep student debt to a minimum.
For more information on how DSU can help keep student loans to a minimum, go to www.dsu.edu.
Source:
https://ticas.org/content/pub/student-debt-and-class-2015
---
About the Contributor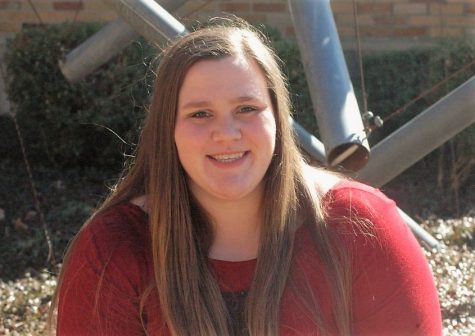 Jamie Martin, Social Media Editor
Jamie Martin is a junior English Education major from Silver Creek, Mississippi. Along with being a part of The Delta Statement, she serves as the Social...