Who the Heck is Kappy?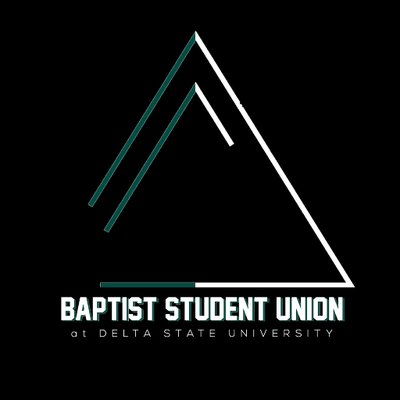 Last year, the Baptist Student Union (BSU) received a new director and successor to Bill Kirkpatrick. His name is Andrew Kappenman, but very rarely do you hear him called this. Affectionately known as Kappy by his students, friends and family, he has a vision for Cleveland, Miss., that has a lot of people asking, "Who the heck is Kappy?"
Kappy and his wife, Megan Kappenman, did not originally plan on coming to Delta State University. In fact, the Mississippi Delta was about as far from their plans as it could be. They were planning on moving their family of five- including their three kids Peyton, Silas and Titus- overseas for international missions when Kappy was approached with the opportunity to become the third Delta State BSU director in the last 66 years.
Kappy accredits his love for college students for why he decided to move to Cleveland; he and Megan could not imagine doing anything else.
Having done collegiate ministry in multiple churches for nine years prior to taking his current job, Kappy said he felt eager to jump into his first university job. He knew there would be a learning curve at the beginning, but as he said, "The good thing is that college students are the same wherever you go. It is just adapting to the area and learning how to be a part of their lives."
When asked about how he first got the nickname "Kappy," he replied, "I got the nickname Kappy back when I was in college. I was a greeter at the doors of the Northwest BSU, and people were saying that I was always happy. It's a pretty true statement! I am pretty optimistic and try to find the best in every situation. Through that people started calling me Happy Kappy, so it just stuck as Kappy."
Much like the story of his nickname, Kappy was able to use that optimism to surmount the somewhat daunting task of replacing Bill Kirkpatrick. Kirkpatrick was able to hold the BSU directorship for 26 years and was loved by his lead team and students. Kappy thanks the Lord for his opportunities and prays that God will use him like he used Kirkpatrick.
Kappy's vision for the BSU is to equip young believers to go out and be Gospel bearers on Delta State's campus and in their local churches. He sums it up the best, "We [himself and Joshua Warren- associate BSU Director] strive to make disciples who go and make disciples."
Kappy would like everyone to know that he feels truly blessed to be a part of this campus and looks forward to what Christ is going to do. He would love for everyone to come see him sometime at the BSU Center or grab a meal together.
So, if you see "Happy Kappy" or J-Dubb, Joshua Warren, around the campus, now you finally know who the heck is Kappy.
About the Contributor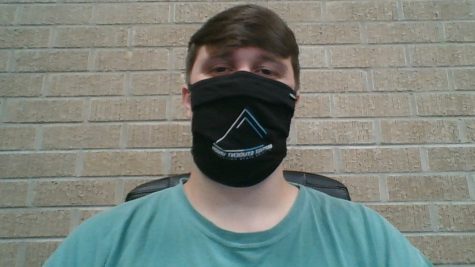 Jack Vernon, Social Media Manager
Jack Vernon is a senior at Delta State University from Southaven, Miss. He will graduate in December of 2020 with a BA in English-Philosophy. After graduating,...