Resident Hall Council
Always looking out for the students first.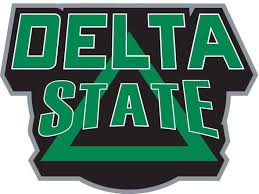 The Resident Hall Council (RHC) is a student run organization that helps plan events around campus by the students for the students. It is the job of the RHC to come up with events that students might enjoy in order to make student life on campus more fun and enjoyable.
The leader of the RHC is Rebekah Lyons, a senior of Delta State who plans on graduating in May of 2020. When asked how the RHC began, and how she became the leader, Rebekah responded by saying, "Tim McKinney came to me last April (2018) and told me he wanted to start a programming organization on campus and wanted me to be apart of the organization. He said that he felt I had potential to be a leader and I wanted to put that potential to use."
The RHC has helped organize many events such as the "Walk a Mile in Her Shoes" in Sept. of 2018 and the "Pink Out" event held in October for Breast Cancer Awareness Month.
The "Pink Out," Rebekah claims, is probably one of her most memorable events she helped out with. Concluding that, "It was a great turn-out and I think everyone who participated had fun."
As for the current year of 2019, the first event they helped create was a Smash Bros. Ultimate Tournament that was held on Feb. 6 in the Student Union. Students who signed up were able take part for a chance to win two $50 Visa gift cards.
The event catered to both competitive and casual gamers by having other video game consoles set up on the second floor of the Union.The event was a huge success and the RHC hopes to host similar tournaments for students in the future.
As for upcoming events, it is still being debated on what the next big event will be. But according to Rebekah, she is really excited for the Earth Day events they are planning in April.
About the Contributor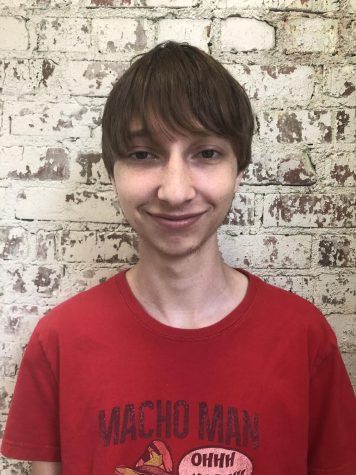 Trey Wright, Editor-in-Chief
Claude "Trey" Wright is a senior from Vicksburg, Miss., who is presently studying creative writing. Trey's interests include drawing comics, reading...