Trump's Fight to Eliminate HIV and AIDS in America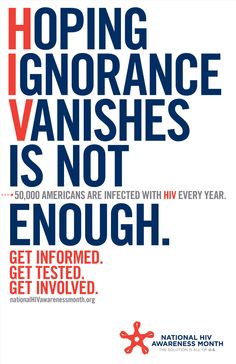 President Trump announced, during the State of the Union, that by the year 2030 the epidemic of HIV and AIDS will be alleviated.
"In recent years we have made remarkable progress in the fight against HIV and AIDS. Scientific breakthroughs have brought a once-distant dream within reach," Trump said in February.
The goal is to reduce new infections by 75% within the next five years and then 90% in the next 10 years. The US Department of Health and Human Services estimates that the plan would be "averting more than 250,000 HIV infections in that span".
The president assures that a new program will be put in place to enhance current prevention methods. The highlight of the program will involve two medical tools that will be used to not only to prevent the transmission of HIV, but prevent the risk of contracting the infection.
"My budget will ask Democrats and Republicans to make the needed commitment to eliminate the HIV epidemic in the United States within 10 years, Trump continued. "Together, we will defeat AIDS in America."
Though funding will be directed towards the US as a whole, as of now, the main focus is on the 48 counties and seven states that possess the highest HIV rates.
Mississippi is among the list of the seven states that are being heavily analyzed.
According to Mississippi News Now, The City of Jackson has the fourth highest rate of HIV infection in the nation.
In 2017, the Mississippi State Department of Health's report of new HIV cases revealed Hinds, Rankin, Forrest, Harrison and Desoto as the state's five leading counties.
Though the Mississippi's rate of new cases has slightly decreased, these areas still reported a number of new cases ranging from 84 to 18.
Mississippi State Department of Health possesses facilities in all 82 counties of the state. Click the links below for more information on HIV/AIDS prevention and the location of a Mississippi health department near you.
https://msdh.ms.gov/msdhsite/_static/19,0,166.html
https://www.cdc.gov/hiv/pdf/library/factsheets/prep101-consumer-info.pdf
About the Contributor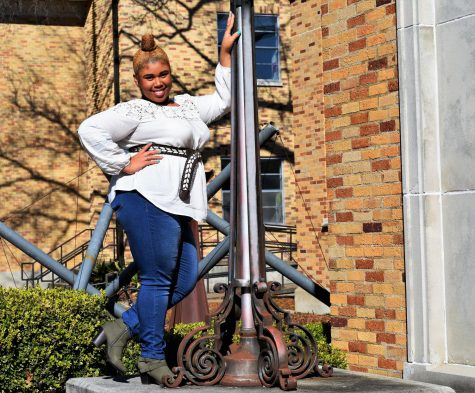 Hollie Williams, Publisher
Hollie Williams is a full-time mom and full-time student at Delta State University. The Greenville, Miss. native is majoring in psychology, while also...