Satire: Top 5 Tips to Becoming a Beauty-Trending YouTuber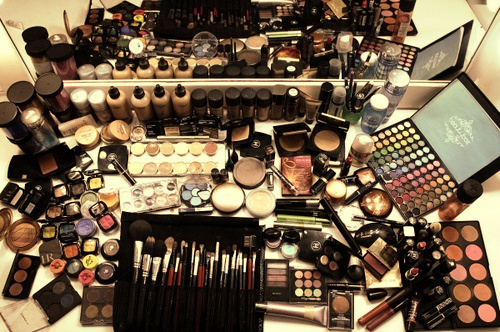 Number One: A camera! And not just any ol' camera. Most successful YouTubers shell out anywhere between $200 to $2000 in recording equipment. But if you are low on cash, just use your cellphone camera! Upgrade to the latest iPhone and invest in a phone case with a lousy kickstand or pop-socket and you're almost there.
Number Two: All of the most popular beauty gurus on YouTube know that a shiny backdrop is the most important key to looking professional. This glorious asset can be yours just by making a quick run to Hobby Lobby, Jo-Ann's, or Walmart. A couple of yards of fabric will allow your audience to completely forget that you are recording in your mom's broom closet.
Number Three: Presentation is key! Create an amazingly long intro piece with glitter, your favorite song, pictures, and your name so everybody remembers whose video they JUST clicked on.
Number Four: Hauls! Hauls are videos that are dedicated to mini and/or extravagant clothing try-ons. No haul is too big or too small. After your next run to the mall, film that outfit and those two pair of shoes you snagged off the clearance rack. And BOOM, you are now an executive fashionista. *insert hair flip here*
Number Five: Now let's talk about makeup products. Every beauty-based YouTuber knows that a light "face beat" is mandatory before filming, but you can glam it up while on camera and title the video as "Get Ready with Me (GRWM)". During this type of video be sure to hold up all products and brushes in front of your hand so everyone can clearly view the labels. These videos are the money makers!  Do not be surprised if you are offered free products to review after just one upload.
Bonus Tip!!
Don't forget to mention all of your social media accounts in every video. Say it, post it in the corner of the video, leave the link in the description box, and repeat it again at the end of the video. Your audience will totally enjoy the repetition.
About the Contributor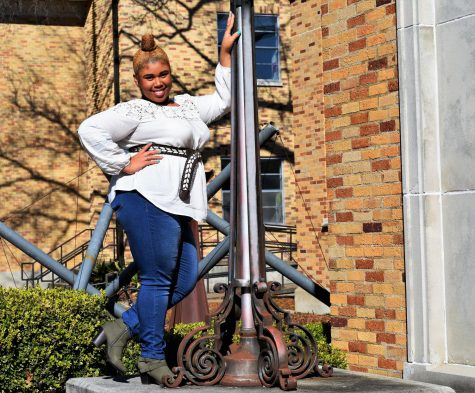 Hollie Williams, Publisher
Hollie Williams is a full-time mom and full-time student at Delta State University. The Greenville, Miss. native is majoring in psychology, while also...