Eating Good in DSU's Neighborhood
Sodexo Comes to DSU Campus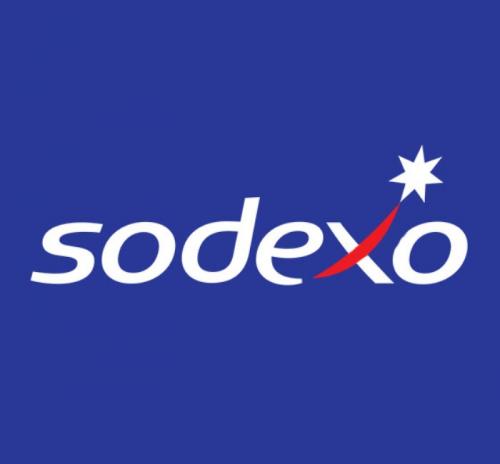 During the summer break, Delta State University switched to a new food service vendor: Sodexo. 
This change has led to a lot of new developments on campus, such as new cafeteria items on the menu, a Starbucks located directly in the Student Union and a Firehouse Subs shop coming soon.
But has this change really been beneficial for the students at DSU?
Returning students tend to agree that the new meals in the cafeteria are far better than the ones that were served last year. Most students say, "It's actually edible now" and "I could actually see myself eating here everyday."  Unfortunately, the same cannot be said for the other additions.
Students claim that they were excited when they heard about the addition of a Starbucks coming to campus, but are ultimately disappointed with the results. A majority of the students interviewed say that their coffee tasted "off" or "somewhat burnt." 
Although they may not like the taste, the students still plan on going to Starbucks either way, "cause we got to have our morning coffee."
Switching up food vendors is a first for Delta State, but as long as students get to eat tasty meals on campus they don't seem to mind. 
But Delta State is not out of the woods yet. They need to make sure their students have a variety of options when it comes to eating on campus. If something goes wrong this could end up biting DSU on the butt.
About the Contributor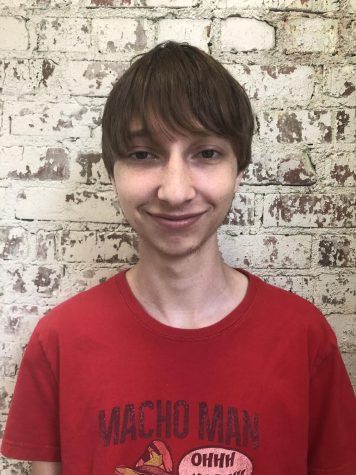 Trey Wright, Editor-in-Chief
Claude "Trey" Wright is a senior from Vicksburg, Miss., who is presently studying creative writing. Trey's interests include drawing comics, reading...