Delta State University VS. COVID-19
COVID-19 has caused university life as we know it to change. This year there's online classes, fewer campus activities and a restricted union. It's hard to feel as though any aspect of regular student life has managed to stay the same. In athletics, there is a similar story. 
This semester, Delta State's football, soccer and basketball teams have all had their seasons postponed until Jan. 1, 2021 by the Gulf South Conference due to COVID-19 concerns.
 The NCAA recently announced that they would not be offering fall championships in these sports. They also announced that they would continue to provide updates on the situation as it develops. 
Some sports deemed "low risk" may go ahead, many will not. 
The NCAA has considered Cross Country, Tennis and Golf as "low risk" sports. This means they are able to continue their competitions. Cross county had their first competitive meet the weekend of September 19 and are now in full season. 
 All shareholders of university athletics are now in a difficult position. Athletes are still currently training despite their regular season now being considered off-season.
Additionally, recruiting is still happening under an NCAA dead period, meaning no on-campus visits are allowed at this time. 
In March, during the initial COVID panic, the NCAA cancelled all springs sports. For the Delta State swim and dive team, this meant surrendering their chance of competing for a national championship. 
Abbie, a junior on the soccer team, views this change of schedule optimistically. She has recently suffered what would have been a season ending injury with an ACL tear. Because of the COVID situation however, this injury has provided Abbie with a chance to overcome the adversity of what would've been a wasted season.
Abbies positive outlook is a reminder of how many athletes are finding the motivation in these times to work on themselves to be better athletes in the future. 
Despite the adversity thrown their way, athletics are continuing to combat the situation as optimistically as possible. Practices are still going ahead in full confidence of a spring season. 
About the Contributor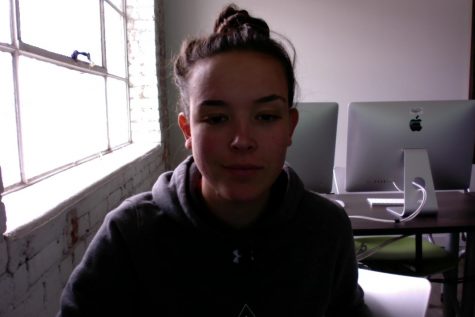 Tasha Toms, Editor-in-Chief
Senior Tasha Toms was born in London, England and raised in Dubai. She is pursuing a major in English Literature and a minor in Philosophy. Toms is a part...