Tri Delta Fundraiser for St. Jude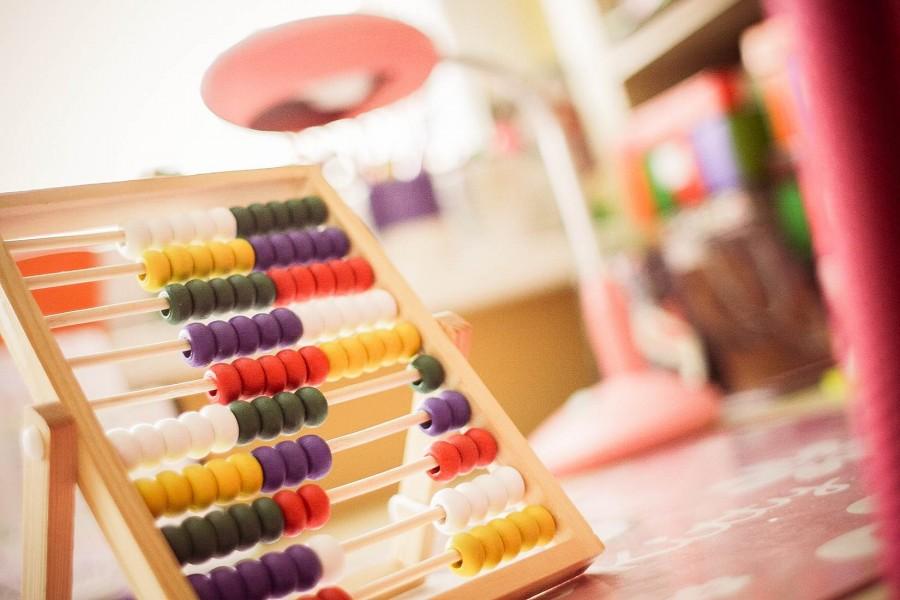 TheTri Delta sorority held a fundraiser in the Student Union for St. Jude from Feb. 9-­12. Tri Delta's philanthropy is St. Jude Children's Research Hospital.
The partnership between St. Jude and Tri Delta began in 1999.
"Our partnership with St. Jude has allowed us to support their mission of finding a cure for childhood cancer,"
Whitney Young, Tri Delta Sorority's president, said.
Patients treated at St. Jude never receive a bill due to the amount of money donated by
Tri Delta and other donors from around the world.
Young said in 2010, the sorority made a goal to raise 15 million in five years.
"We did it in 3 years," she said.
"Because of how quick we reached this goal, Tri Delta set a new goal in 2014 of 60 million dollars in 10 years," Young added. "We have already raised 40 million dollars for this goal."
Tri Delta's next fundraiser will be held on Wednesday, March 23 from 6­-9 p.m. in the State's Room of the Student Union.
The fundraiser, Delta Desserts, was started last year and the sorority exceeded their goal.
The goal for this semester is $3,000. Tickets will be $5 for one dessert and a drink.
Young said they will do the Delta Desserts fundraiser every year, usually in the spring semester.