Southern Hospitality at DSU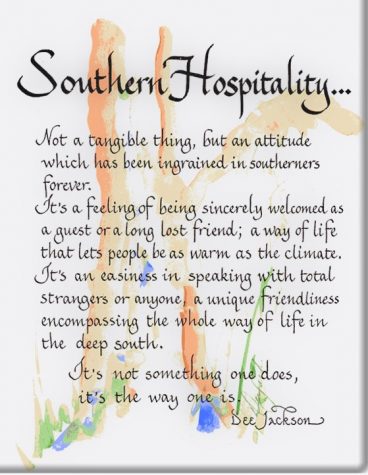 Located in Mississippi, Delta State University is at the heart of the south. For many exchange students, the first few days in the States brings on homesickness, insomnia, and communication barriers. Although, once classes begin to kick off and more students arrive to campus—things begin to get easier!
With that being said, the first week of school is known as, "Welcome Week." DSU uses this week as a traditional way of being hospitable to students by organizing fun events that can get them more familiar with campus and mingling with their new classmates.
This semester, the first day of "Welcome Week" included fun water activities on the quad, the viewing party of 2017 solar eclipse, free music and food, and then, an exhilarating foam party to end the day.
Day two highlighted organizations and offered enrollment opportunities to DSU students. To boost enrollment interests, a raffle took place with a prize of a flat screen television that all students could participate in. Later on, a large projector was sent up and a movie was displayed on the quad.
On day three, DSU's Wesley Foundation provided a BBQ out on the quad, which was served with gratitude. In addition to this BBQ, a skating party was later held at Spinners Rink. For the students who were in need of getting to the roller rink, there was transportation supplied—via shuttle!
The next day, a carnival was held on the quad. It was filled with novelties, games, rides, food trucks, an open mic competition, tattoo booths, and much more. At the end of the day, DSU closed the event with a fun 'Dunk-A-Director Booth' for charity foundations.
On the fifth day, the aquatic center organized a swim and cinema party. It involved an evening in the water while watching a movie. The sixth and final day to wrap up "Welcome Week", the DSU students were given a fun and relaxing party in Wyatt Gym.
The events that took place during "Welcome Week" represents the southern hospitality that is shown at DSU.
The meaning of southern hospitality is glorified in a true sense at this university. Residential/international advisers and roommates have been the most helpful people, according to various international students. Many people are extremely friendly and caring at DSU.
The hospitable interactions, events, and personalities shown at DSU influences people to realize and understand what southern hospitality truly is.
About the Contributor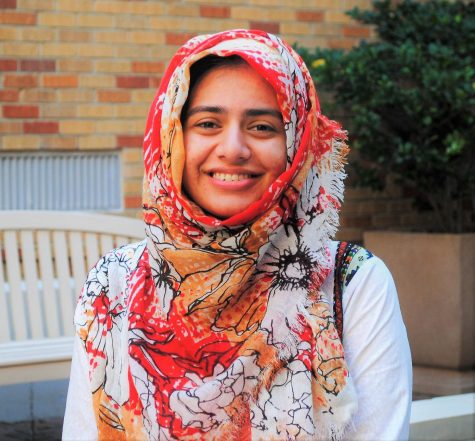 Ayesha Tariq, Staff Writer
Ayesha is a foreign exchange student from Azad Kashmir, Pakistan. Ayesha was selected from over 9,000 students to be one of 100 scholarship holder sponsored...