A secret that went untold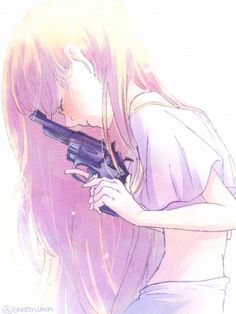 I wanna know why her
Was it because she was better than me? Was it because you liked her more?
You see you don't just get to taunt with peoples' feelings….
I can see myself closing my eyes and pulling that trigger…
The trigger that sent me into this mania….
Because you chose her…
3 years of loving you, 3 years of you destroying me…
You pushed me here!
You see I followed you into town yesterday because you told me you were going to the cleaners…
I saw you with her…
Holding hands like our love never had a meaning…
I could tell in your walk and your demeanor, that our love had died and lost all valuable feelings
Kneeling on my knees begging and pleading,
Trying to get you to understand me, the feeling isn't mutual…
You can't even look me in my eyes,
You hurt me, but see you have to much pride to admit that our home isn't happy so you make excuses..
Oh! When I speak the truth you don't wanna listen,
In your eyes the only thing a woman is to do is get in the kitchen and do the dishes
You have her as your personal slave that answers all your wishes …
Not me because see momma didn't raise no fool,
You broke me mentally and used your so call love to abuse me …
The day I saw you with her is the day I realized I had to be strong …
So she can have you and your little family,
I will no longer be apart of your fantasy….
I hope you have a nice life ..
With the woman I saw you with, who turned out to be your wife!!
---
About the Contributor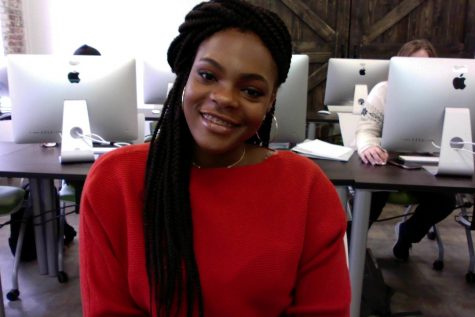 Lajuana Banger, Copy Editor
Lajuana Banger is a 23 year-old English major from Shelby, Miss. Although she isn't ready to leave DSU just yet, she knows that she must continue her...