Satire: Horoscopes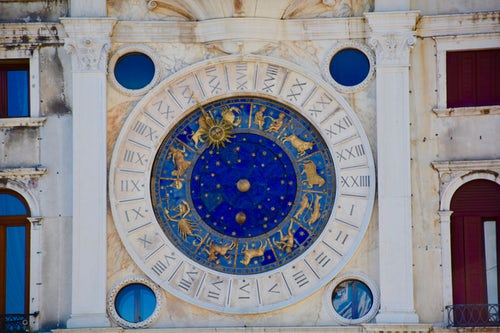 Aries (Mar 20 – Apr 20)
Don't reach for unrealistic goals. You're under 5'3", so reaching that top shelf is going to be difficult.
Taurus (Apr 20 – May 21)
Just because your sign is the bull doesn't mean you have to run after everything that's red. Try chasing another color in the rainbow for once.
Gemini (May 21 – Jun 21)
They say that there are seven people in the world identical to us. There's not enough room for more than one of you in the world. Make a decision on who goes.
Cancer (Jun 21 – Jul 23)
Protect your heart and be less open this month. Those reindeer horns might impale you if you anger Santa.
Leo (Jul 23 – Aug 23)
Believing in yourself may take you on a journey on a midnight train going anywhere. Who knows where you will end up?
Virgo (Aug 23 – Sep 23)
You may continuously face obstacles in your projects; consider putting them off until the time is right. Like the day after the deadline date. That's usually a good time.
Libra (Sep 23 – Oct 23)
Be the politician you were meant to be and lie about your core beliefs so that everyone trusts you.
Scorpio (Oct 23 – Nov 22)
Be brave and inject your venom into some unsuspecting soul today.
Sagittarius (Nov 22 – Dec 22)
Look away from the stars and moon to protect the unicorn blood (and maybe Harry Potter).
Capricorn (Dec 22 – Jan 20)
Be I-N-D-E-P-E-N-D-E-N-T. Get your own house, your own car, two jobs, work hard.
Aquarius (Jan 20 – Feb 18)
You will have disagreements with friends this week. Instead of isolating yourself, just chain them to a tree in the Forbidden Forest.
Pisces (Feb 18 – Mar 20)
Look to your fellow Pisces for inspiration this month. I won't tell you what you'll find, though—that's spoilers.
About the Contributor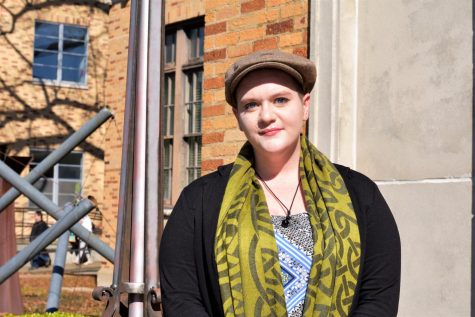 Kjirsten Whitsell, Editor-in-Chief
Kjirsten Whitsell is a senior here at Delta State University. She has been a part of The Delta Statement for three semesters. Kjirsten's hometown is...