Violence in the Delta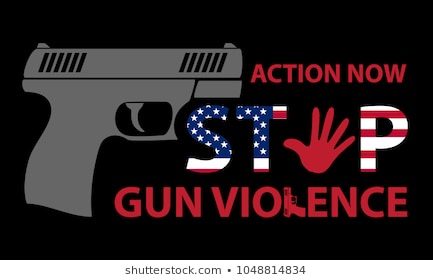 Gun violence is a serious issue that is getting worse in the Delta. Mississippi has faced more tragic deaths recently through the act of shooting a gun. 
Mississippi is number one as the state with the highest gun rate of 22.80. In fact, More people in Mississippi died at the barrel of the gun than any other state in the nation in 2018.
The same 2018 study found that Mississippi had the highest ratio of gun deaths to population, whether those occurred as the result of a homicide, suicide, or accidental death.
The state also topped the country in another ominous category: the number of firearm deaths of children and teens, or those aged 0 to 19.
In 2019, not much changed in Jackson, where 82 homicides occurred during the year. This equals the rate in 2018, which was the highest in more than two decades.
Places such as Indianola, Miss., and other Delta cities have also experienced an increase in violence.
During 2019, five Indianola men lost their lives due to deadly shootings. At the end of  2019, senseless gun violence claimed the future of yet another Indianola man bringing the total for the small community to six gun-related homicides.
Already this year, Indionala lost an innocent 23-year-old young woman who was a Parchman correctional officer. She was at a local business during her off time when her life was cut short by a hail of gunfire. She was an innocent bystander who happened to be in the wrong place at the wrong time.
 Why It's Happening Here
In Mississippi, no permit is needed for a purchase of a firearm. This means that it is very easy for anyone over the age of 21 to buy a firearm and decide to use it wrongfully. Maine, Arizona, Kansas, Wyoming, and Missouri have similar permit laws..
Poverty can be a cause of gun violence. When people grow up in communities where they have less than others, sometimes the only way to make a living seems to be to turn towards violence. Someone might choose to shoot a gun only because of what they see, and it becomes the only thing that they know.
Poverty can also lead to gang-affiliation. The youth get involved in gangs for status and advancement without realizing the consequences violence can have on the community.
Decreasing The Violence
DSU alumni Dreifus Smith founded the Freshstart Community Program in 2017 to change negative behavior in Indianola and give the youth something positive to look forward to beyond the violence.
In order to drive people away from violence, the organization organizes events like prayer walks, nonviolent walks, community choirs, scholarship programs, and mentoring programs. 
They also have fun days for the community where they invite high school and college bands.
This organization allows the youth in the community to look past the violence and to know that there is always a positive way of doing things.
Gun violence is an ongoing issue in our communities, and it is important to take precautions to make sure that we decrease the violence. In order to keep people from losing their lives, we must continue to confront these issues head-on to make Mississippi a safer place for everyone.
About the Contributor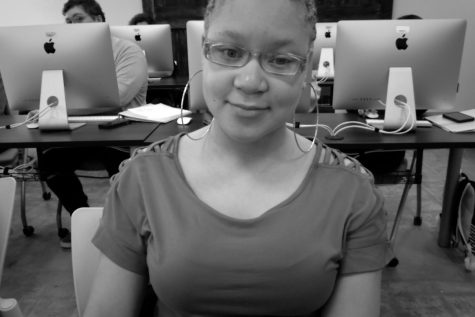 Sarai Cork, Delta Arts Journal Editor
The Biography of Sarai Cork

Sarai Cork is a 20-year-old upcoming YouTuber from Indianola, Miss., who wants to continue her education at Full Sail University...