Delta State Could Use Major Gen-Z-ification
Student-Centered Entertainment at the BPAC
The Bologna Performing Arts Center has a legacy of fulfilling the entertainment needs of the Delta. But what happens when the dependable formula has run its course?
Ranging from theatrical performances, musical artists and guest speakers, acts grace the stage with entertainment for the community and students. However, students say that entertainment pertaining to their interests is very limiting. 
Modern-Day Issues
With the newest generation of Delta State students on campus, the pool of interests and personal favorites expand. The diverse student body flocks to many current trends in today's pop culture. 
While showcasing monthly events, DSU has a hard time finding what really connects with its students. Almost all performances cater towards an audience outside of the current demographic of college students.
"I haven't really attended a recent event hosted at the performance center," student Kiara Wallace states. "There's nothing presented that catches my eye."
Relying on traditional plays and performers, the school has not yet branched out to discover today's trends and interests. One of the most recent performances was a showing of "Summer: The Donna Summer Musical" which aimed towards adults who grew up with that artist.
A quick check of the parking lot during a BPAC event will reveal that it is filled with members of the Cleveland, Miss. community and DSU alumni enjoying whatever performance is offered. 
Student-Centered Solutions
Listening to the voices of students could potentially boost publicity for the university. Who doesn't love hearing about a school that cares what their students have to think? Receiving good reviews while also giving great rewards is beneficial to both parties.
Seeing the importance and outcomes of showcasing modern entertainment will hopefully turn DSU into a more welcoming space for their students. 
About the Contributor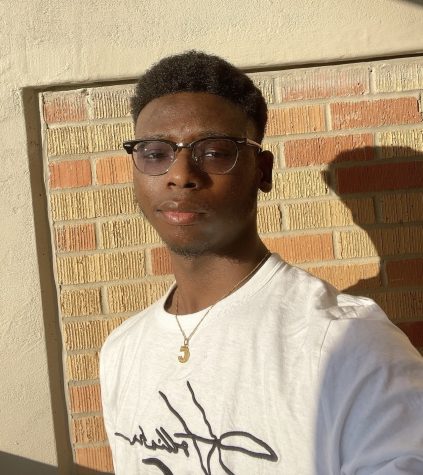 Canderrian Brown, Copy Editor
Canderrian Brown (he/him) hails from small-town Rosedale, Miss., and although he enjoys the close-knit nature of his home community, he hopes for the chance...