The Old Story Teller, You Say?
Celebration of Mississippi's Freedom Day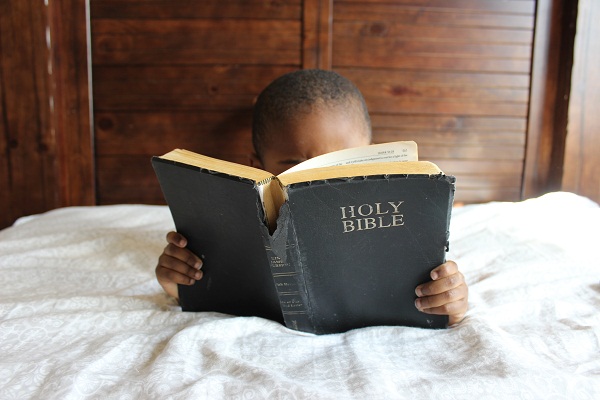 In recognition of Mississippi and to celebrate Mississippi's Freedom Day and the Abolishment of Slavery, The Reverend George Lee and Fannie Lou Hamer Civil Rights Museum will have The Old Story Teller, along with others, reenacting skits that deals with issues of Slavery, Civil War, Sharecropping, The Civil Rights Movement, etc.
The director of the museum, Helen Sims, and others created a host of events throughout Feb. to enlighten others about black history. Sims said they are looking to visit any high school, church, and organizations during the month to talk to parents and children about the unsung heroes in the history of African Americans and Mississippi.
On Feb. 4, there was a program at JFK High School in Mt. Bayou, Ms. at 1:00 p.m. On Feb. 7, there was a black history program at White Star Missionary Baptist Church in Belzoni, Ms. at 3:00 p.m.  For the rest of Feb. there will be programs on the following dates: Feb. 10, Mississippi Valley State University at 6:00 p.m.; Feb.12, Yellow Dog Daycare in Belzoni, Ms. at 11:30 a.m.; Feb. 14, Greengrove Baptist Church in Belzoni, Ms. at 11:00 a.m.; and Feb. 21, Weeping Mary M.B. Church in Isola, Ms. at 11:00 a.m. There are two unconfirmed dates for Clarksdale, Ms. and Jackson, Ms.
10 years ago, Sims decided that she wanted to become The Old Story Teller, a character who portrays Fannie Lou Hamer,  to help make a difference in others lives. One afternoon, Sims was talking to a group of children after school about Fannie Lou Hamer. After passing along these stories, people started to acknowledge Sims and this made her want to become The Old Story Teller professionally. She noted that people would tell her she had the aurora and spirit of the legendary Fannie Lou Hamer. Once Sims started, she knew she had to get to know Fannie Lou Hamer intimately and spiritually in order to engage audiences. "Over the past decade, we have been a success," Sims responded. For two decades now, The Old Story Teller has traveled and visited museums.
Feb. 7, 2013, Mississippi was abolished from slavery, and Sims wanted to glorify its observance by hosting these events. Before 2013, Mississippi had not formally been abolished from slavery. According to the Miss. House Concurrent Resolution 52, slavery and abolishment of slavery was acknowledged and observed on February 7, 2013, but the bill was passed on February 26, 2015. The resolution encouraged the citizens of Mississippi to commemorate its observance on February 7, 2015.
Sims wanted to help raise awareness of this historical day. Years back, Sims and other colleagues questioned whether Mississippi was freed from slavery. She later found out that Mississippi never went through the correct process or procedure to ratify the 13th amendment. Sims explained why the 13th amendment should bring people of all races, religion, and ethnicities together "In Hebrews, 1 means love and 3 means unity," she said. "Based on that, we would like to bring public awareness on the foundation of love and unity."
From this celebration, Sims hoped to gain nationwide support to promote African American history throughout the United States, not just Mississippi. She wanted to plant a seed in the brain of African Americans so they can gain knowledge about their history. "Let's remember this day as a day of celebration and commemoration," Sims said enthusiastically. "This isn't just Mississippi history, this is world history."
Sims wanted everyone to discuss this day regardless of what ethnicity are, what religion they practice, what church they attend, etc. She wanted The Bolivar Commercial, as well as radio stations, and other news outlets to spread the word to educate and enlighten others on this topic, specifically the younger generation.
Sims said that if it weren't for her and others acting on this matter, it would have been one more act buried in history that was failed to be uncovered. Sims wanted to close by empowering young people and encouraging them to move forward from the past history of Mississippi to the future of Mississippi.
To contact The Rev. George Lee and Fannie Lou Hamer Civil Rights Museums, call 662-836-7761 or 662-247-2739.